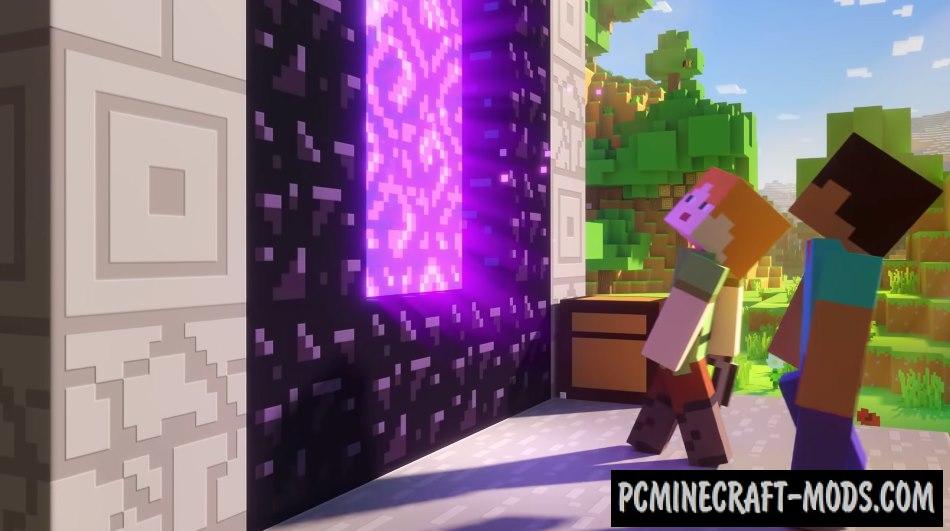 Who are we?
PCMinecraft-Mods is a small team that collects the best game content for players from all over the world. Our project is dedicated to the most popular Minecraft Java Edtion game. Our site contains a huge collection of additional custom content from the community. Every day we add something new or improve existing modifications. Additional content will make your game world more modern, more dangerous or more entertaining – the player chooses how to change their vanilla Minecraft.
What to choose?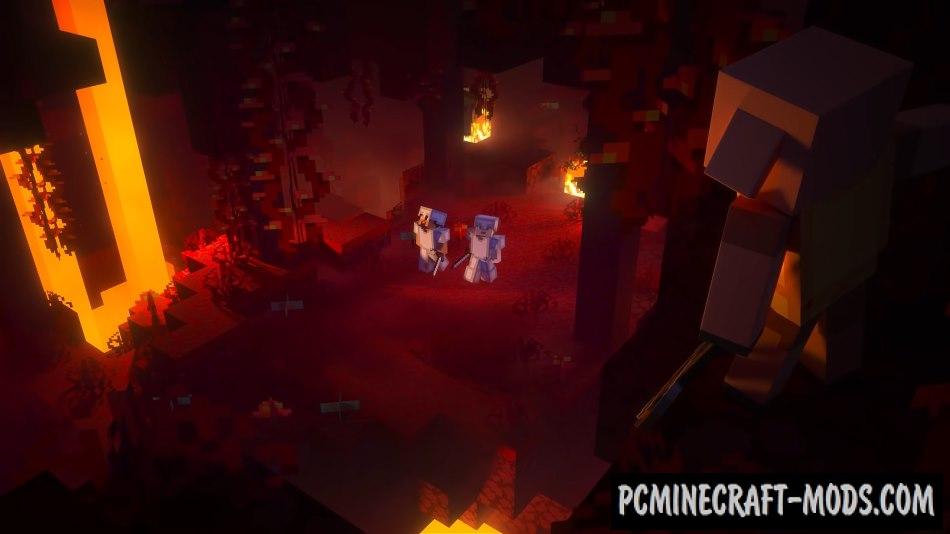 The more the game is updated, the more flexible tools are available for mod developers. Now the player can install the lightest modifications (Data Packs) or the most advanced Java addons (Forge modifications), but there are also intermediate Fabric modifications that are famous for their stability. Modifications are designed to add something new to your world (New blocks, weapons, monsters, or even fully functional vehicles), but if the player wants to just change the default gameplay, then you can try to replace the standard Texture Packs. Textures have different resolutions and this is created on different themes, such as realistic, cartoon, modern or improved default. Texture packs are the fastest way to change the entire environment in the game. In addition, we have collected hundreds of game worlds (Maps) that contain both the usual beautiful buildings for survival or research (Castles, cities, smart homes), and fun adventures, mini-games, puzzles and complex parkour tests.
Feedback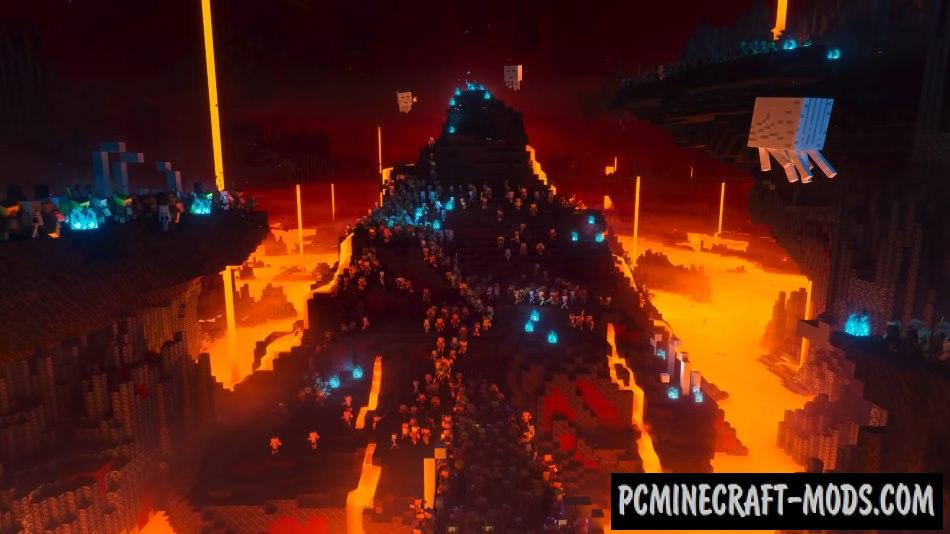 We try to update custom game content as often as possible to correct any errors you may have noticed. Your comments are important to us because this way we can quickly find our mistakes and fix them. Comments also help other players find solutions to additional problems that are not directly related to the functionality of addons.