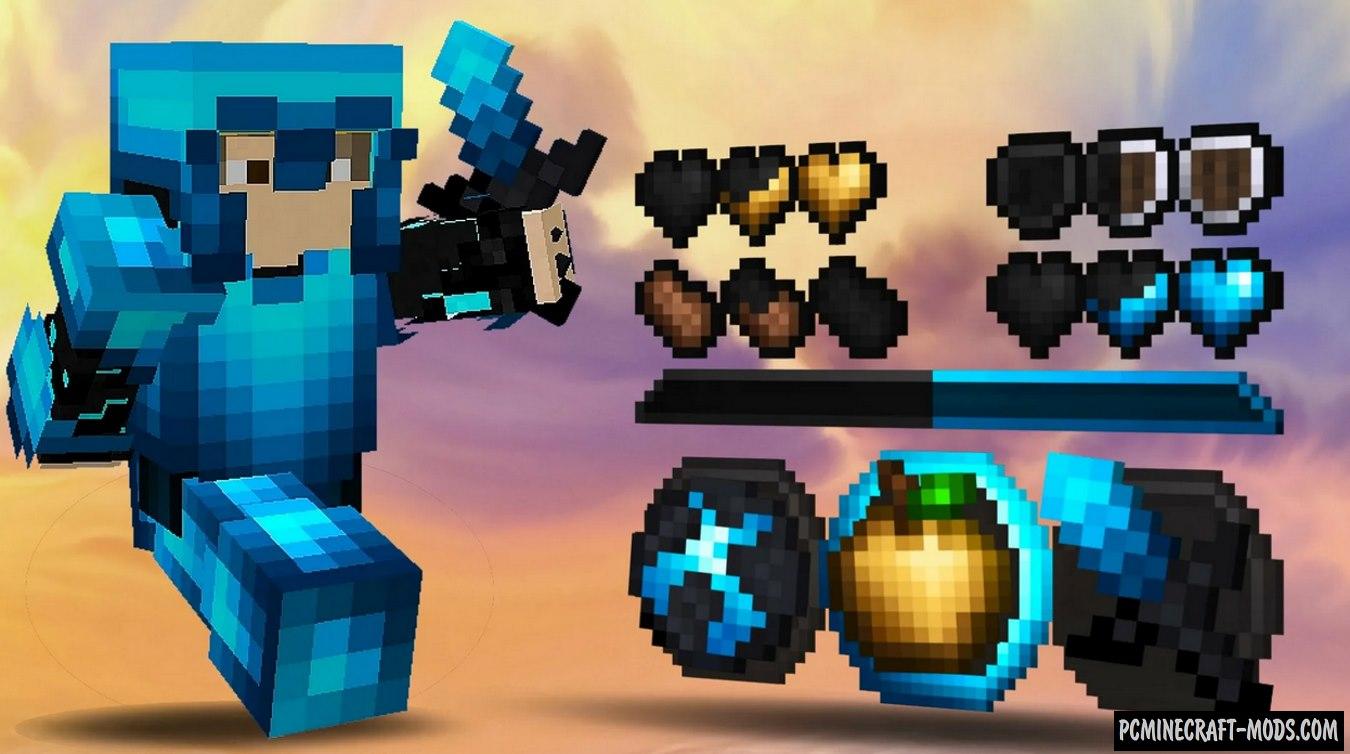 As you know, standard texture packs get bored very quickly and players try to find something new. For example, it can be packs that change only a separate part of the gameplay or completely turn the default world into an absolute different one. For players who spend a lot of time on multiplayer servers, this is also no exception. Some servers offer their own texture packs, and some leave this feature unchanged.
It should not be forgotten that there are resources that can greatly simplify the gameplay for the player, for example, there are options such as PvP and FPS boost packs that will improve performance, highlight valuable items and blocks, as well as hide standard GUI's that cover important areas of the screen. But there are also a number of other opportunities to get great advantages on multiplayer servers, for example Minecraft Hypixel Coins (in-game money) for which the player purchases starter kits or various boosters and many other privileges.
In this article, we will analyze which currently exist the best texture options for each of the popular categories.
PvP Textures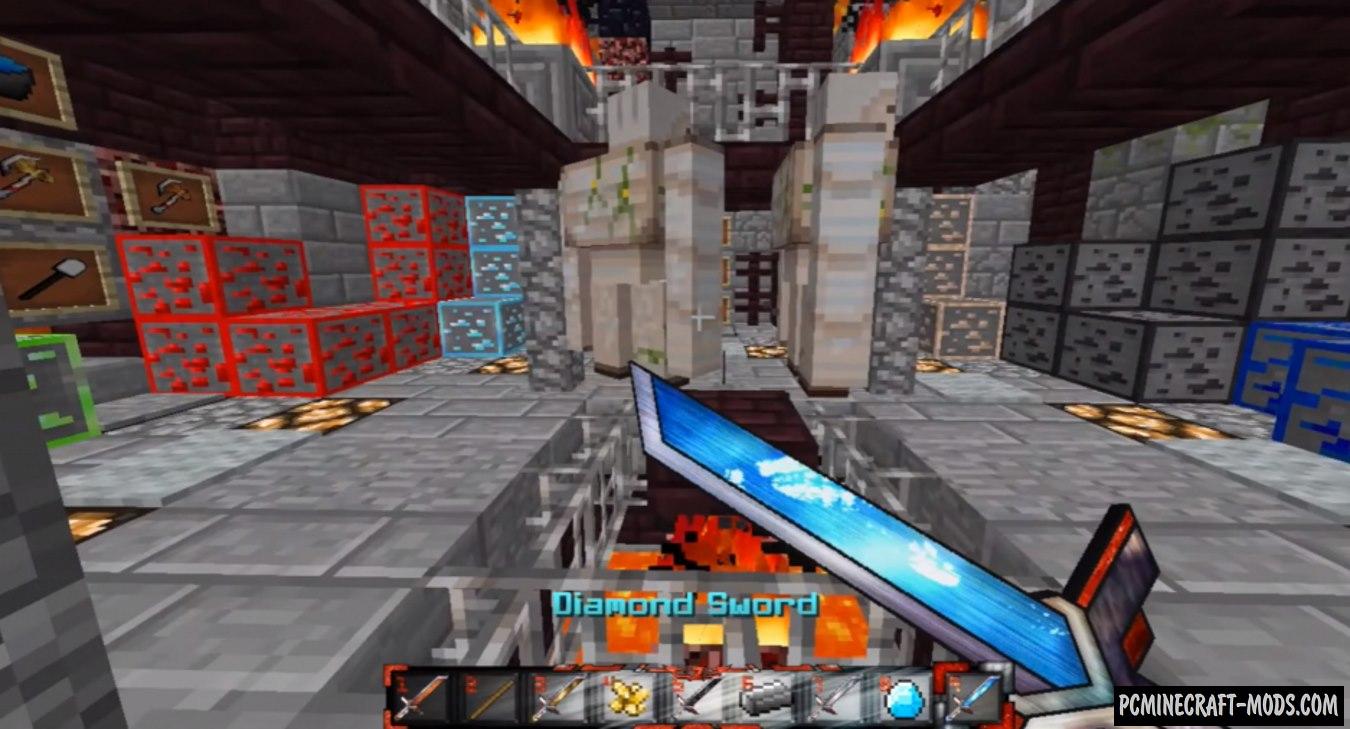 This category contains resources that change only those objects that are associated with PvP mini-games (Bed Wars, SkyWars, Spleef Arena, PvP Arena, Hunger Games, etc.). First of all, by installing PvP textures, you can significantly improve performance thereby multiplying FPS several times. It also customizes the standard weapon and makes it slightly reduced, which gives more visibility in duels. In addition, the developers of custom options specifically change the appearance of valuable items, making their skins more noticeable, which allows the player to notice it from a long distance.
Realistic Textures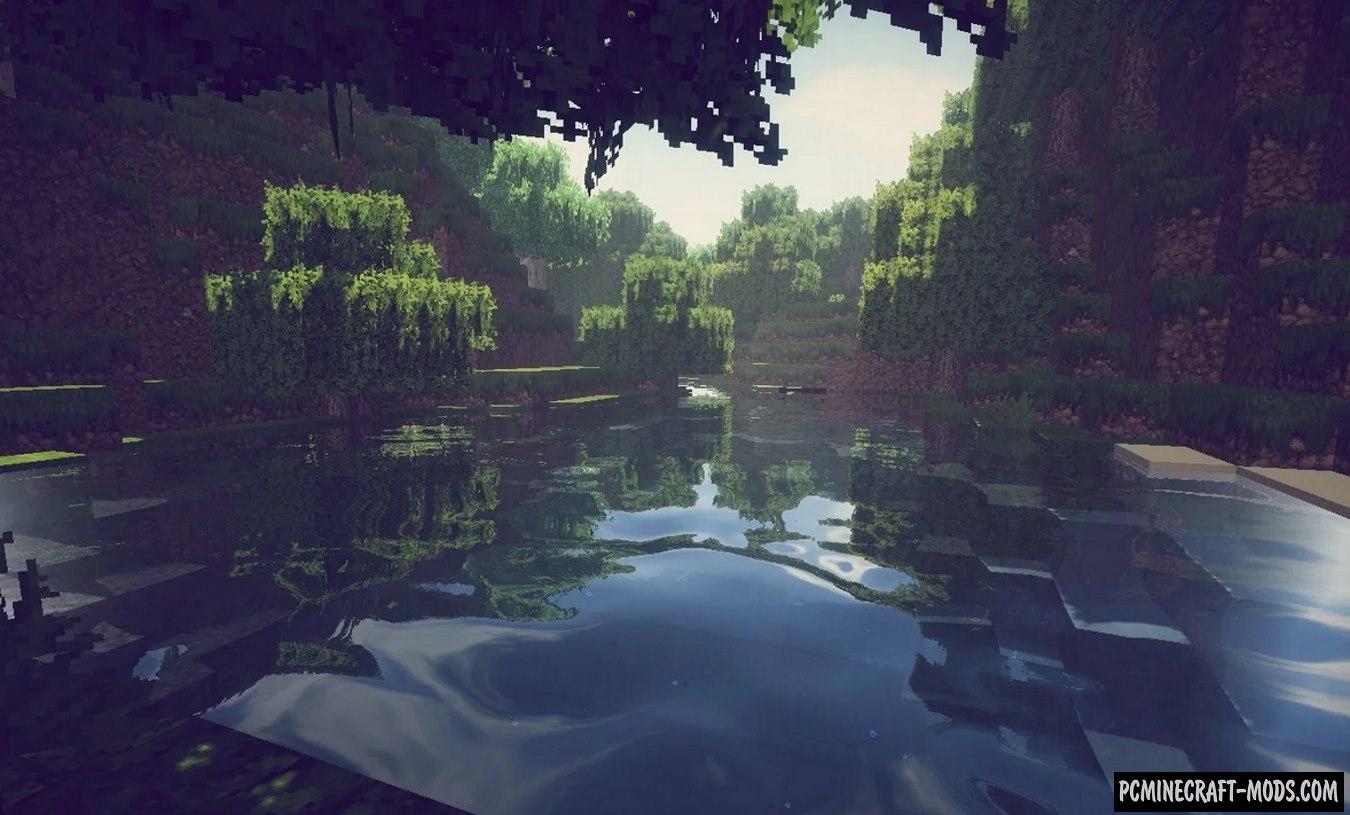 This option is suitable for those players who want to turn poorly detailed building blocks into very realistic options in all ways that will bring the visual component to the maximum level. This way you will be able to spend more time on servers, because it is not only exciting to explore the structures of other players, but also shares with them screenshots of how it looks with realistic textures installed. But there is one drawback in this category, which is due to the fact that you will need more modern video cards to render such heavy textures.
Faithful Textures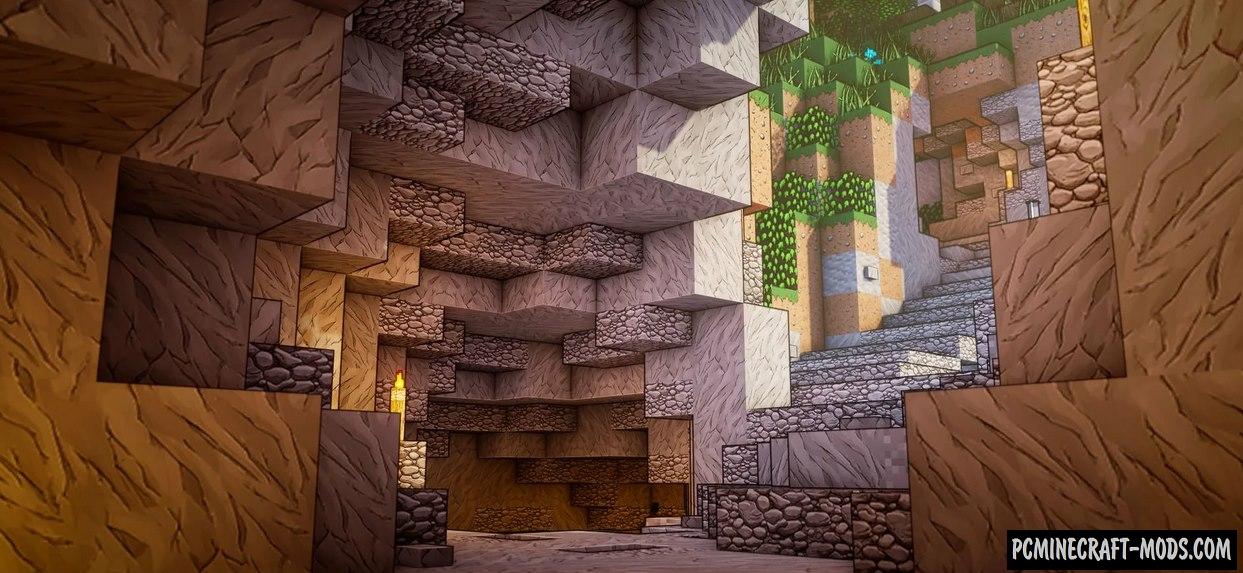 Faithful resource packs is a category that is sure to appeal to players who prefer vanilla gameplay features. These options have the idea to leave as many default notes as possible. In addition, such packs can complement existing blocks and items to eliminate various minor flaws. Playing on multiplayer servers with such textures is no less fun and exciting than with realistic ones. The main advantage of such textures is that it has a standard or 32×32 resolution, which does not greatly affect the performance of your computer.
Simplified Textures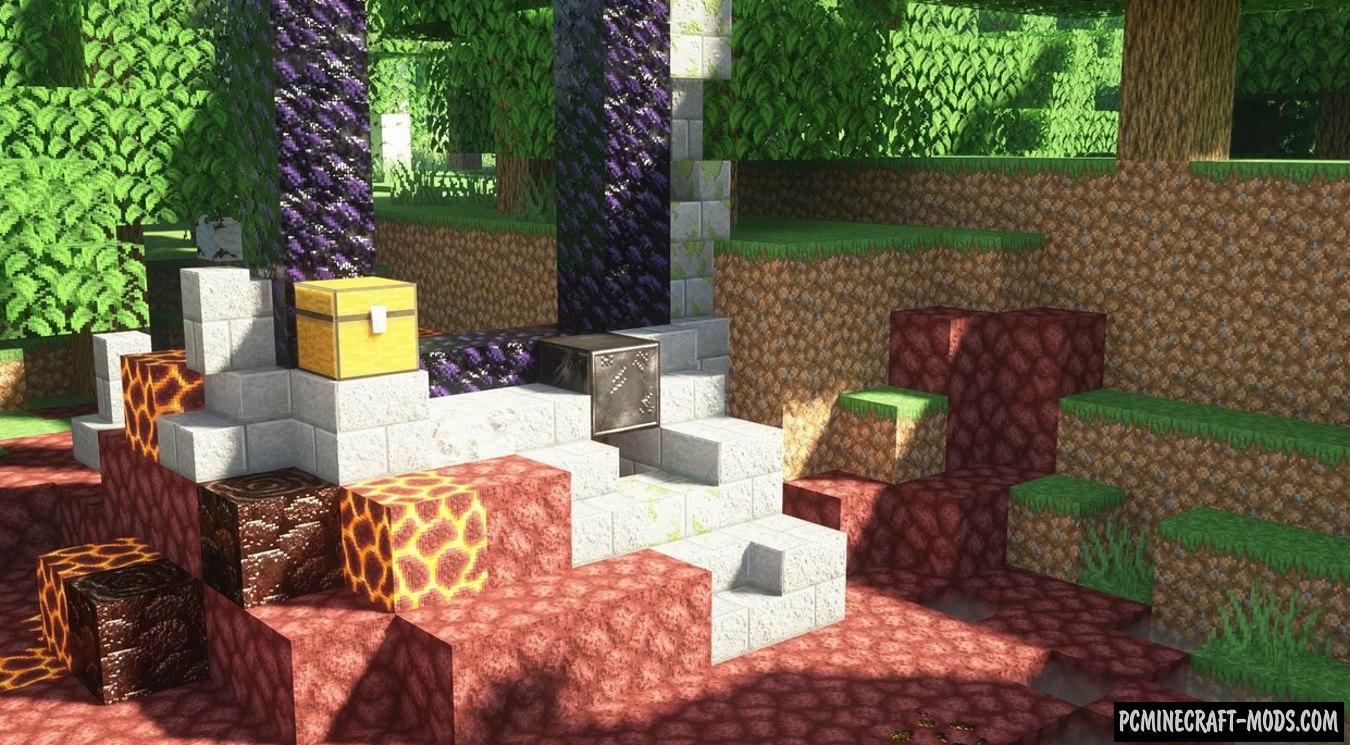 Despite its name, these simplified resources are very high-quality work, the main purpose of which is to minimize the load on the video card, but at the same time leave the image quality at the same level. For multiplayer servers, the use of such packs is very successful because it significantly increases FPS, which allows you to get a more dynamic and smooth gameplay. Players can also use simplified resources to give the game world more cubic shapes, thereby highlighting its uniqueness.
Cartoon Textures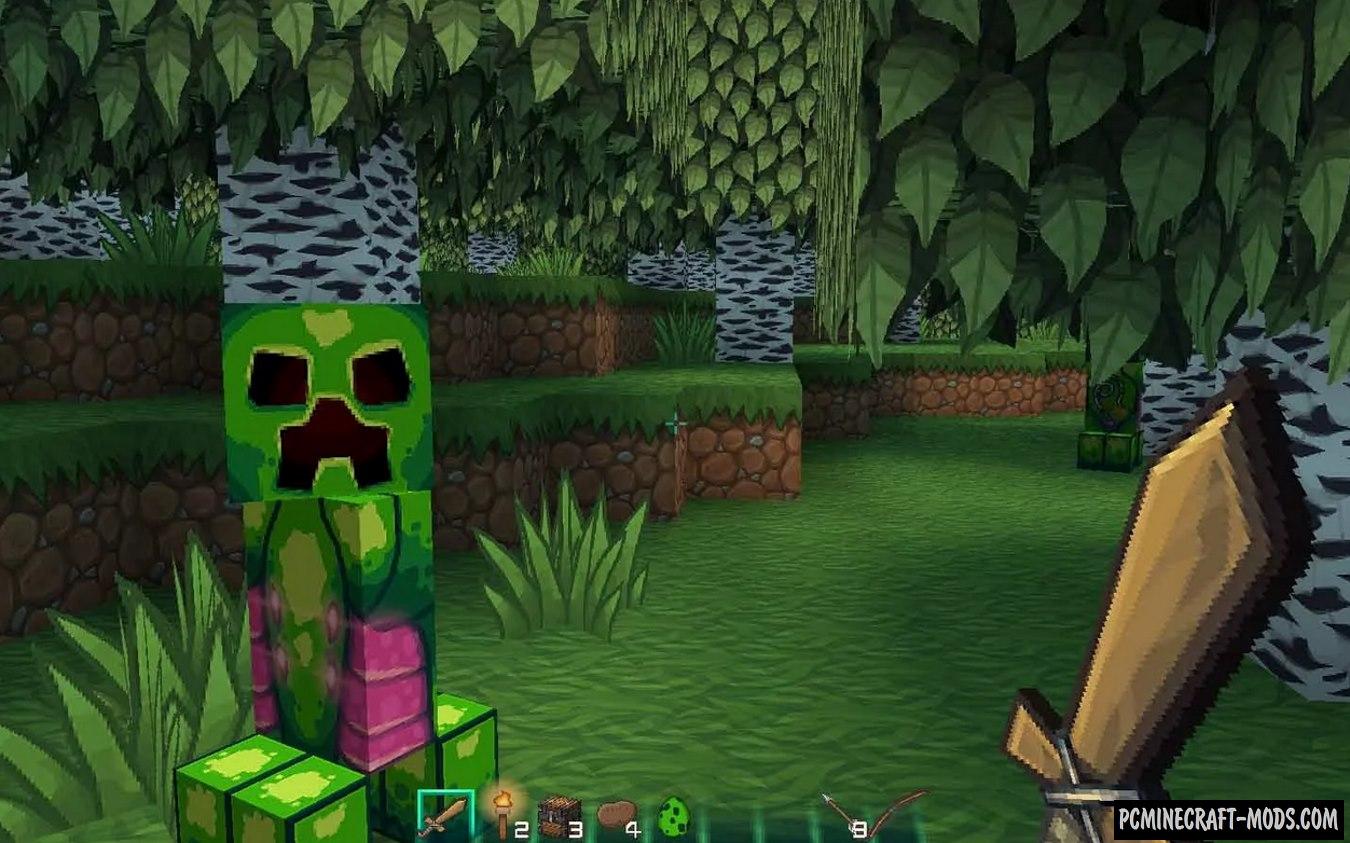 Recently, you can notice how Anime – Cartoon resource packs are gaining popularity. This is all due to the fact that designers and artists have learned to combine the cartoon style of drawing and the textures of the game qualitatively. Now players on the servers will be able to turn the game world into a more fun place that is filled with colorful landscapes and cool mobs. Additionally, it can be used to transfer the features of some anime series into the gameplay, which will add more interest and increase the time spent on the server.
Summing up all the advantages and disadvantages of each type of texture packs, we can conclude that it is very difficult to choose which option to play with. First you need to understand your occupation on the server and only then choose the preferred resource pack. The player can also have several types of textures in his arsenal, which allows you to quickly change your entertainment on the server while having some advantages over other players.