Faithful 1.17.1-1.16.5 is a resource pack with doubled and quad resolution, i.e. 32 x 32 and 64 x 64 pixels in Minecraft. If you like vanilla textures, but they have too low resolution, then this set will bring the quality of graphics to a whole new level.

Many players who make videos for YouTube or view custom modifications, in most cases use this pack because it deserves attention. We also recommend installing shaders to maximize the effect of changing resources. The author tried to preserve the vanilla style as much as possible, so that most players who are used to classic gameplay will like it.
This was done by careful work on each block and a lot of tests with feedback from players. The process of improving to 32 and 64 pixels is very difficult, because sometimes you need to be creative, it's something like restoring an image from a few pixels to hundreds of pixels that will create a better image. In the end, the author managed to create options that are closer to the original ideas, so that each biome or item will appeal to all fans and you will be able to explore all the places again, because there will be new details and it is very beautiful.
32x option updated to the Caves and Cliffs version
Screenshots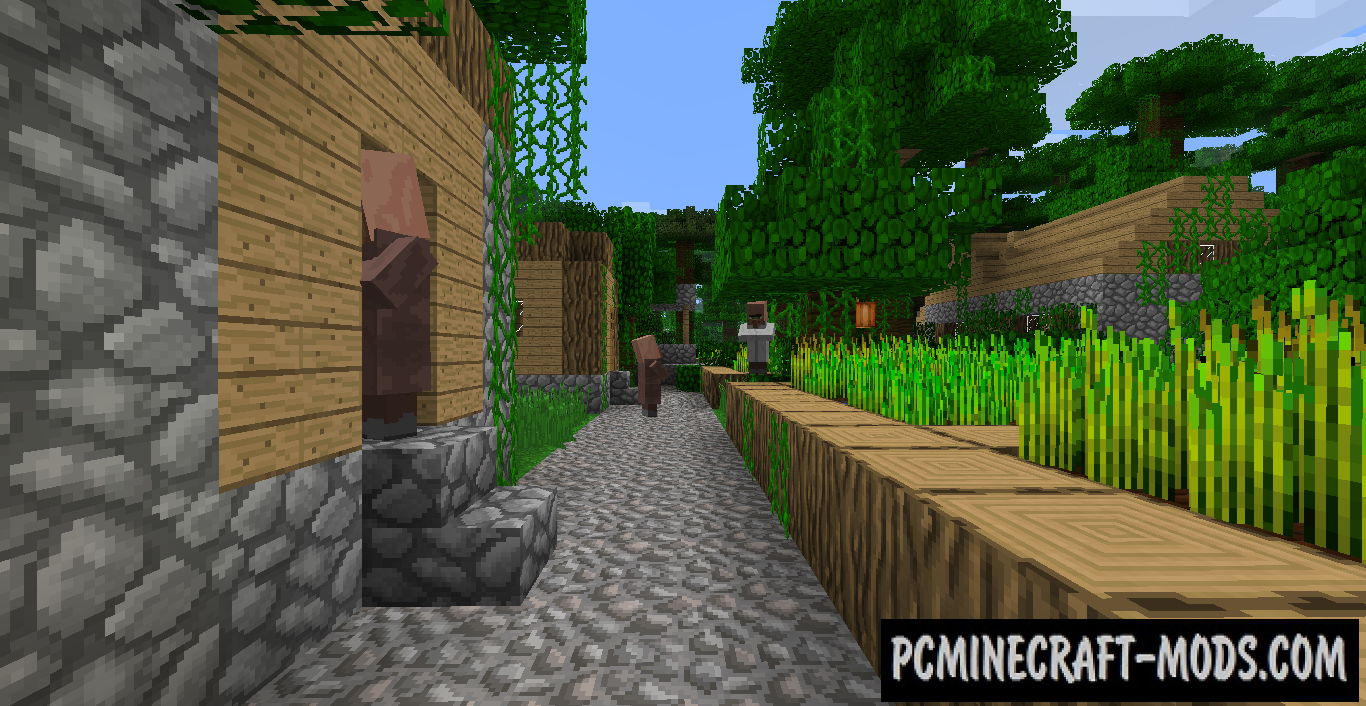 How to install
Install Optifine HD (Not necessary but desirable)
Install Faithful 3D Items Addon (Not necessary)
Download a Resource Pack
Unzip it and copy to C:\Users\User_Name\AppData\Roaming\.minecraft\resourcepacks
In the game settings, select the desired resource pack
Ready
Credits
Created by: Faithful Team (Official Discord Server)

Downloads