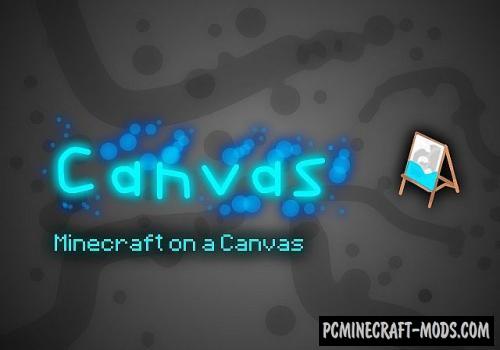 Canvas 1.17.1-1.16.5 the resource pack is interesting because it was based on a standard texture, but after a little processing, the author managed to create a completely new semi-multi-color style, which was very much improved, and as a result, we got this masterpiece made in a faithful theme.

Basically it has the function of smoothing the pixels on the edges of the blocks, which makes the game world more enjoyable. But most importantly, not only the smooth contours, but also the style of the blocks on the surface, it looks more detailed than the vanilla versions. The author also created this in multiple resolutions, such as 64x, 128x, and 256x pixels.
Exploring the game world, the player will get only pleasant emotions and almost no discomfort associated with annoying vanilla texture options. This effect was achieved with the help of numerous tests of images among fans, as well as by using many years of experience of the author's design skills, so as a result, we got a pack that contains about 2 thousand images for blocks and objects that have a single style and a very pleasant design with which to travel, survive or just build creative buildings is much easier.
Now you can combine the installation of blocks as you want, because earlier in the default vanilla version it was very difficult to do this, which is due to the sharp transition of color pixels. This opens up a number of possibilities to decorate the premises, exterior, interior, as well as the landscape around the house or castle. A deeper elaboration of the blocks will allow you to install additional shaders that will only improve the visual stability and contrast of frequently used blocks.
The author has received numerous feedback on improving the PvP gameplay elements, so there are many improvements for armor, weapons, and potions that are associated with
PvP battles
.
Screenshots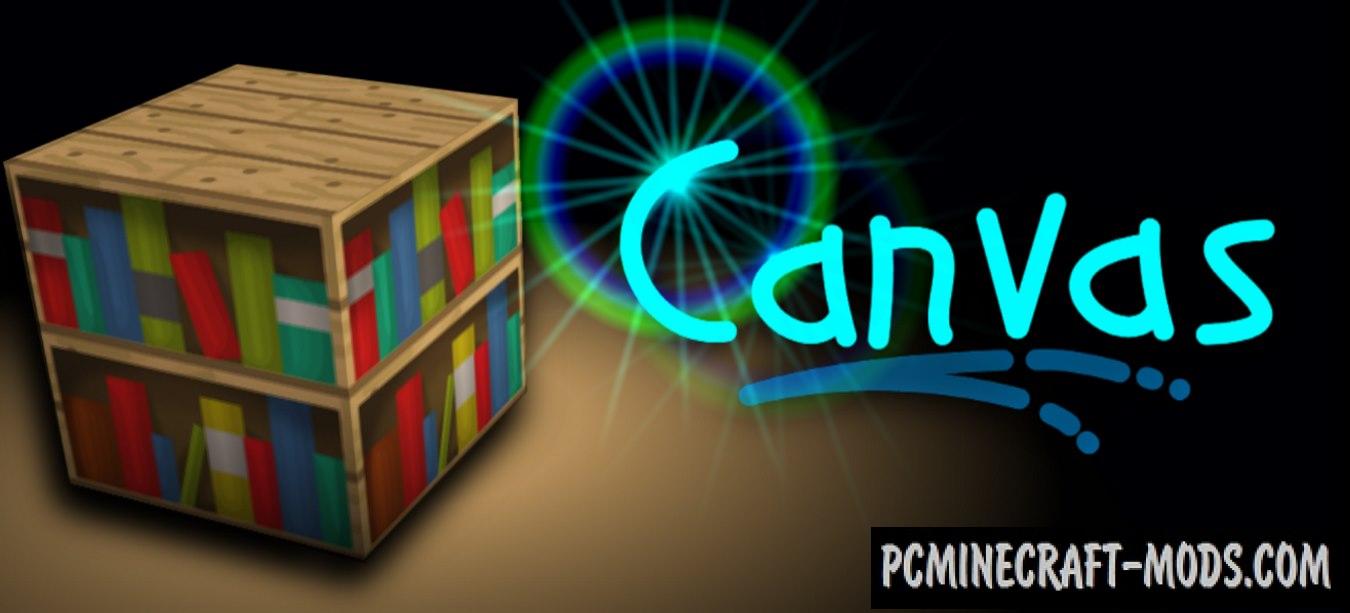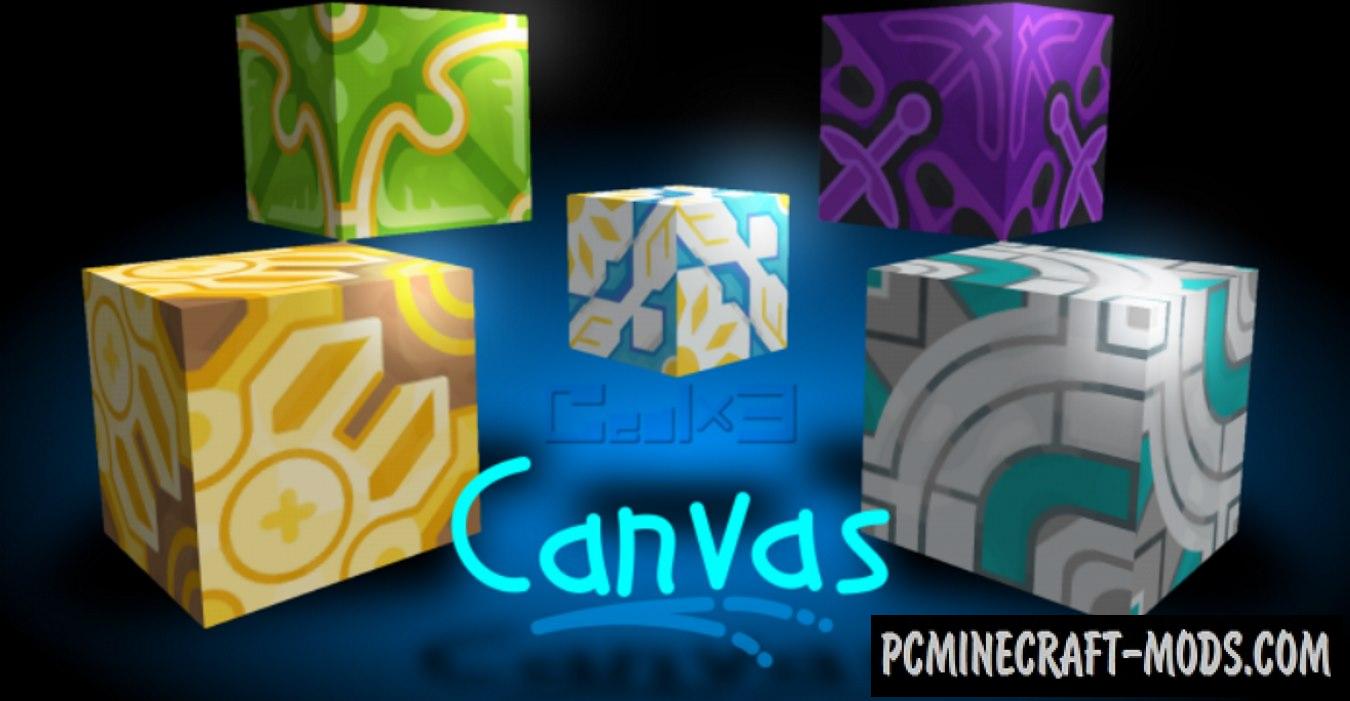 How to install Canvas
Install Optifine HD (Not necessary but desirable)
Download Resource Pack
Unzip it and copy to C:\Users\User_Name\AppData\Roaming\.minecraft\resourcepacks
In the game settings, select the desired resource pack
Ready
Created by: Gealx3 (Support the author via patreon)