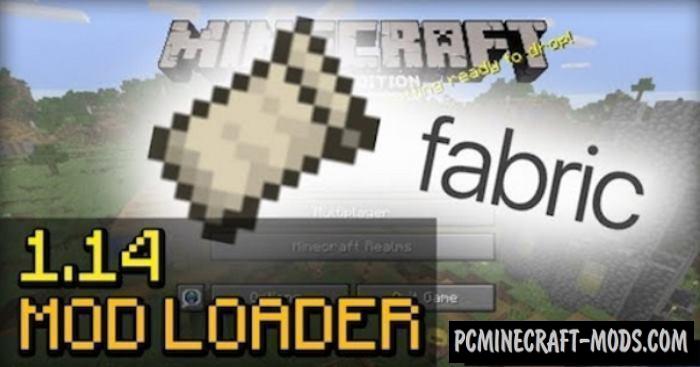 Fabric is a lightweight mod loader, and contains the experimental modding toolchain for Minecraft. A new set of Java tools is able to extend the usual modding capabilities.
Installing and updating Fabric mods will be much easier due to the user-friendly interface and advanced functionality.

Added Fabric version for minecraft 1.14.4
How to install Fabric?
Download the archive
Open with Java
Click on "Install" from the drop-down list
This is done