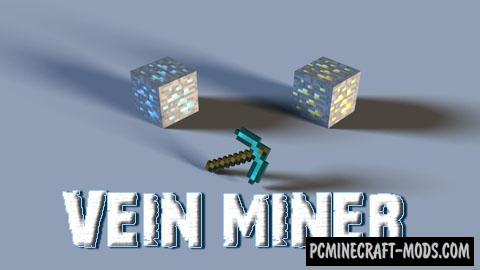 With the Vein Miner 1.17-1.16.5 mod, you will be able to mine ore much faster. By breaking one block, other neighboring blocks will break in a chain reaction. To enable this feature, use the /veinminer command. Now mining will not be so boring, the main thing is to have time to craft new tools because it is balanced and your picks lose their durability faster.

In addition, you can configure the balance yourself by going to the configuration file that contains the following parameters:
Rarity, Max Level, Treasure, Randomly Enchantable, Available on Books, Base Enchanting Power and Enchanting Power per Level.
Review
Animation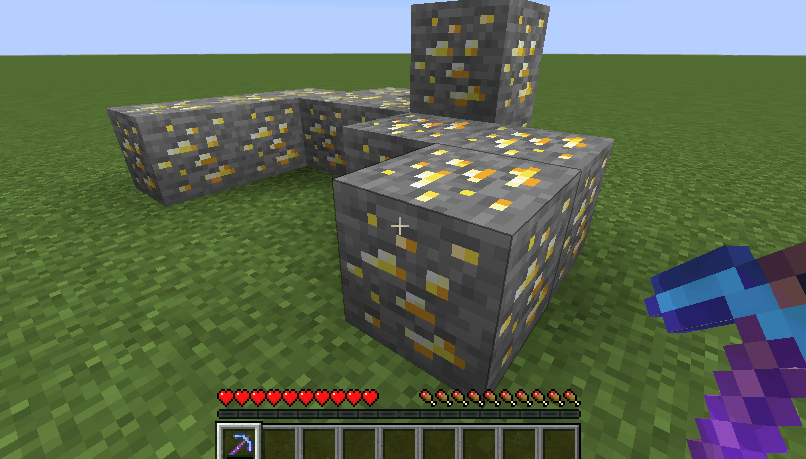 How to install Vein Miner
Download mod
Unzip it and copy to C:\Users\User_Name\AppData\ Roaming\.minecraft\mods
Ready
Created by: TheIllusiveC4