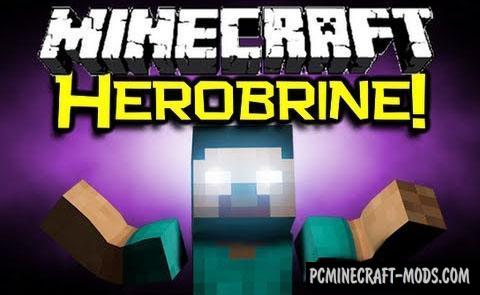 Many of you have heard the legend of herobrine, which says that the Ghost of Herobrine haunts its victim, waiting for the moment to attack it. With Legend Of Herobrine 1.16.5-1.16.4 mod, your game world will be filled with very strange things that will scare any player.

To start, the player will need to perform the ritual of summoning Herobrine. You may notice it for just a few seconds and then it will disappear for a while. He will start his scary game with the player, so you have to be prepared for the fact that he is somewhere nearby.
Starting with the Nether Update version, it contains a huge number of random structures, a new summoning altar, a bedrock sword, cursed diamonds, dungeons, and many other interesting features.
Altar renamed to shrine: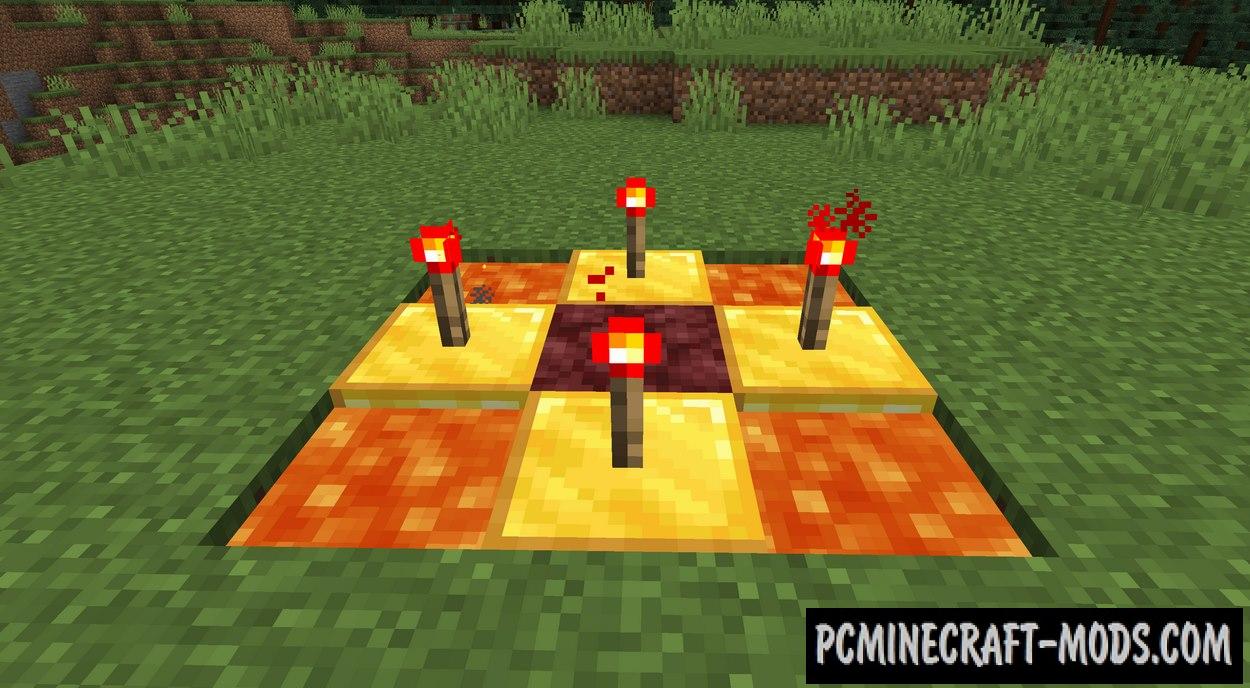 New Version Screenshots
One of the players was shown a 3D model of a ghost.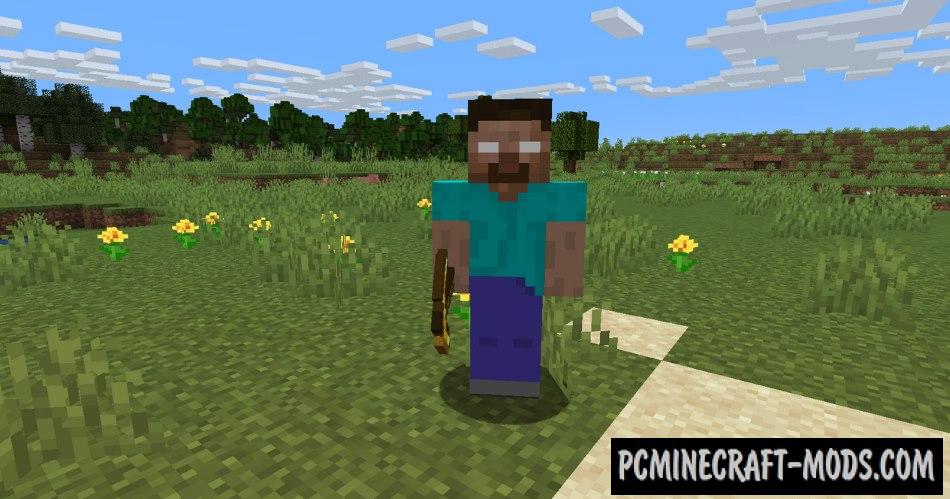 Stone statue of Herobrine. Be careful with this, it may come to life.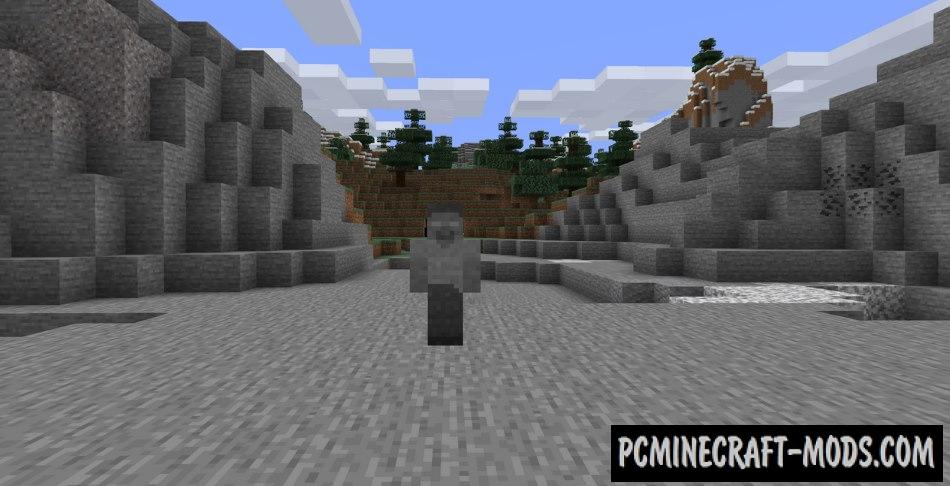 To defeat the Ghost, craft a bedrock armor set and a sword made of cursed diamonds.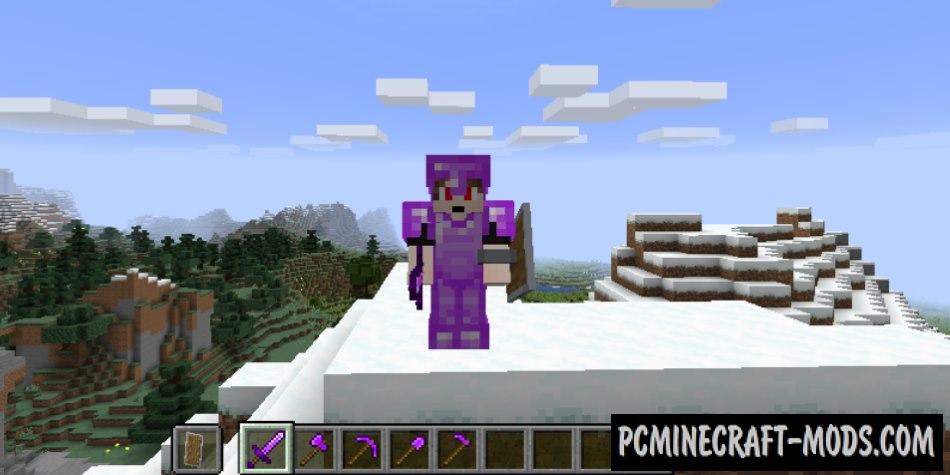 Herobrine's magical abilities are very powerful. For example, he turned a beautiful place into a cursed forest.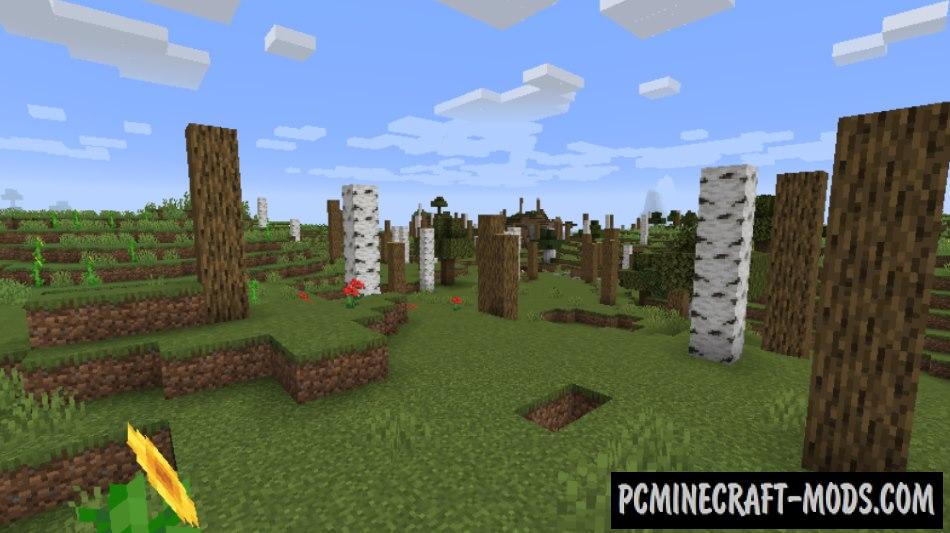 Rumor has it that before he became a Ghost, he was a regular player. This is the house of Herobrine.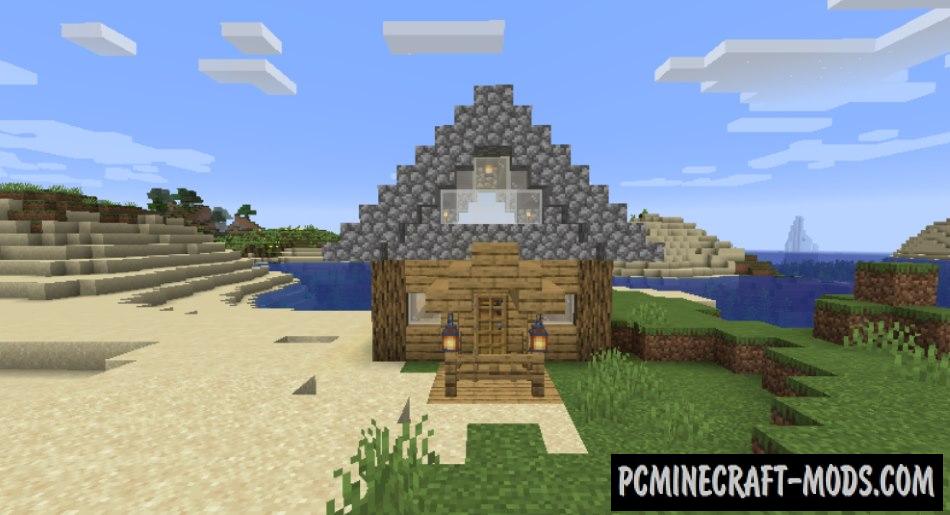 In any case, do not go to ominous mineshaft.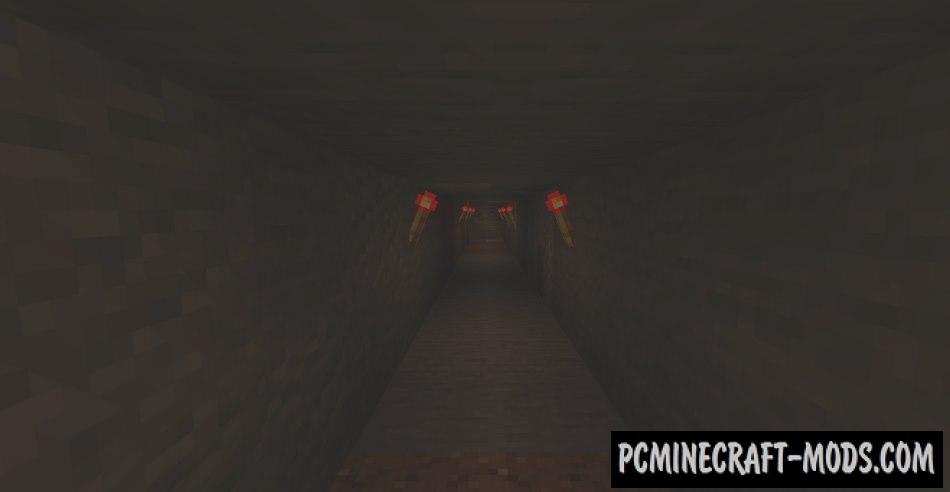 Old Version Screenshots
Craft Recipes
Video Guide about How to Spawn It
How to install Herobrine
Download and install Forge
Download mod
Unzip it and copy to C:\Users\User_Name\AppData\ Roaming\.minecraft\mods
Ready
Created by: AlexMacLean