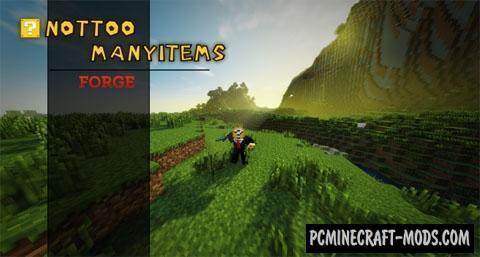 This is a useful hack mod for lazy players who are tired of jumping every time you move through the challenging world generation. In the regular world of Minecraft, there are a lot of step-like blocks that are very annoying. Now with Step Up 1.16.1-1.15.2 you do not need to jump, because the speedhack modification will do everything for you.

It is important that the block does not consist of two or more blocks. You also don't recommend using the mod on servers. Some servers prohibit players from using such speedhack modifications.
To activate and deactivate the mod, click the "J" button.
Updated to version 0.2.0
Review
How to install StepUp
Download and install Minecraft Forge
Download mod
Unzip it and copy to C:\Users\User_Name\AppData\ Roaming\.minecraft\mods
Ready