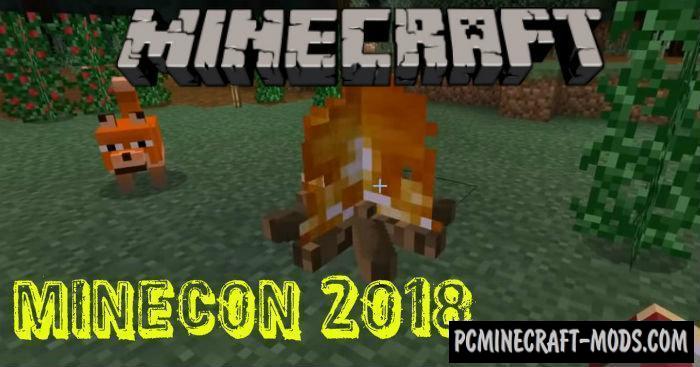 Minecon 2018 demonstrated new changes in many biomes. This addon has all the necessary features to change them the way the developers plan to do it. For example, the biomes of the desert, taiga and savanna will be filled with new trees, plants and animals.

What's New?
Several animals and plants are added to each biome. All the new mobs replaces the standard.
In the desert biome added new trees that are somewhat similar to palm trees. Also in this biome added Meerkats.
Exploring taiga biome, you can find foxes, they have a very cute appearance. Feed them new berries from the bushes to tame.
In the Savannah biome you will meet vile tarantulas, they are grouped into piles and it all looks very scary. Also in the Savannah will grow new trees – baobabs.
Screenshots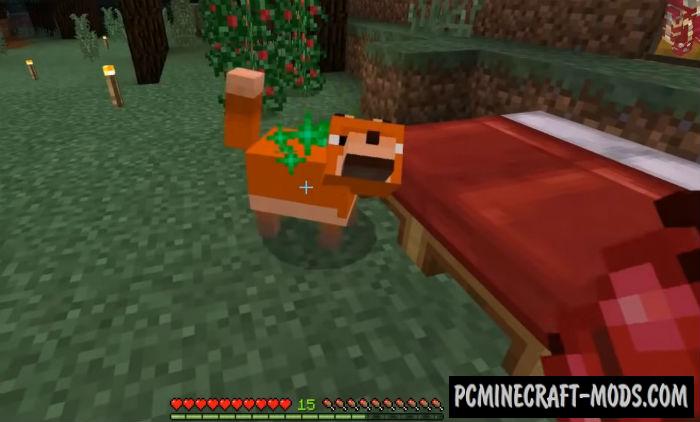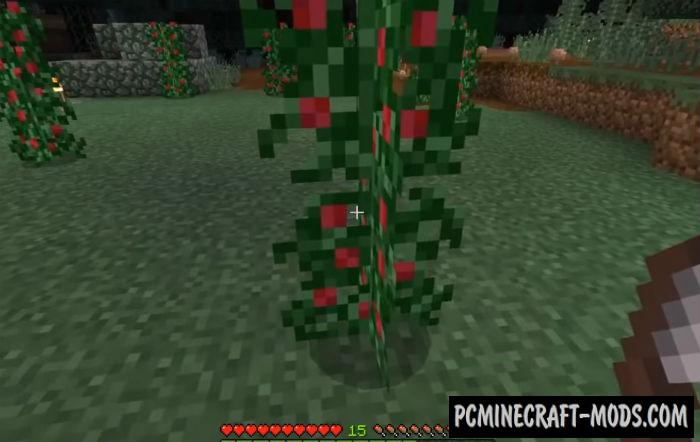 How To Install Mod?
Download a mod with the extension .mcaddon
Then find it and run, thus importing into the game
Open the game and go to the settings of the world
In the "Resource Packs" and "Behavior Packs", select the imported resource packages (addon)