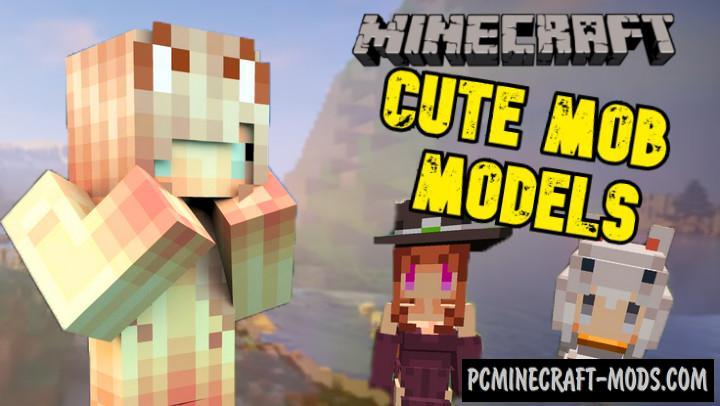 Have you ever wanted to make the Minecraft not so scary but more attractive? The Cute Mob Model 1.17.0-1.16.221 gives you this opportunity. Once installed, the creatures will turn into cute anime girls format AT2's art and Yar's Cute Mob Models Mod. This will be perfect for anime fans and for the players who looking for a new friends in the vanilla game.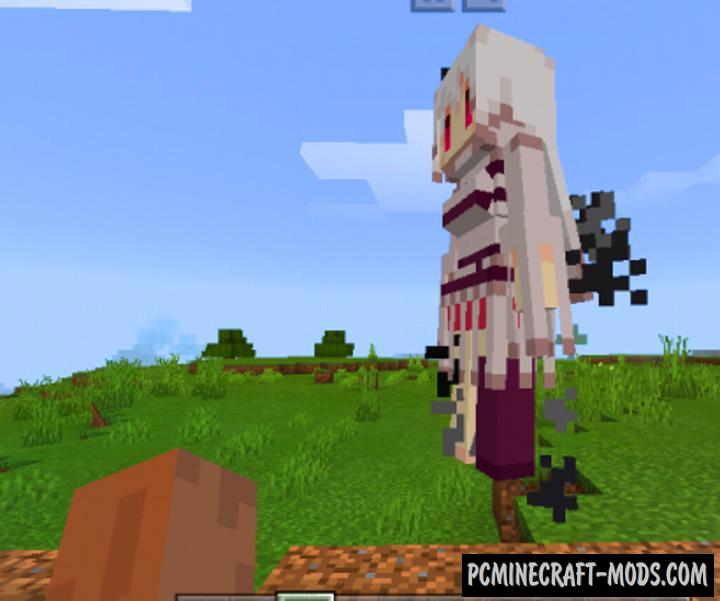 Features
Mod adds a lot of visual effects and a new Ghost sister mob. The Ghost sister has 20 health, she shoots fireballs, attacking animals and players.
This replaces the standard skins for vanilla mobs.
If you want to change the usual and boring survival mode and make a new friends, then this mod has the feature to solve this problem.
Mod add several new mobs that are a bit similar to the characteristics of mini-bosses and it has several types of attack.
Screenshots
How to install Cute Mob Model
Download zip archive with addon inside
Unzip it and open the addon file using the ES Explorer
This should start the import
Open world settings
Select new Behavior Pack and Resource Pack
Enable Experimental gameplay (if necessary)