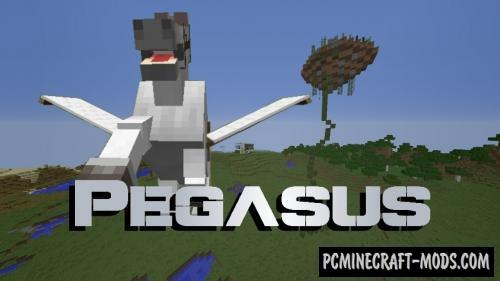 On this map, you can tame and start flying a Pegasus directly in Minecraft. But to do this, the player will need to complete a small quest, the instructions for which I have attached below. Don't forget to install a special resource package that is located in the archive.

Manual
Find a flower and throw at him a tear ghast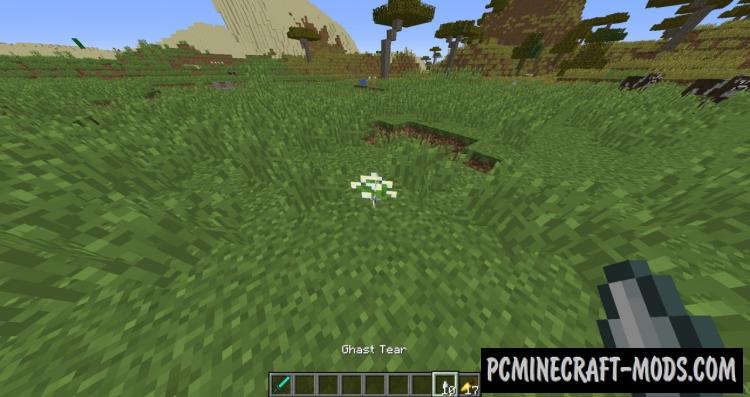 Put it on the diamond block and magic seeds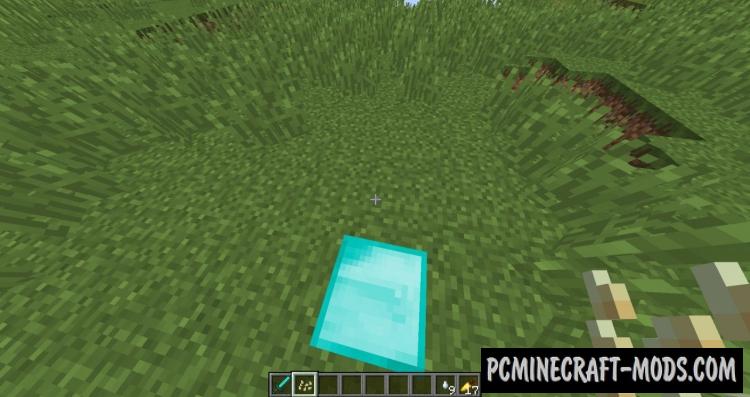 Defeat the guard on the flying island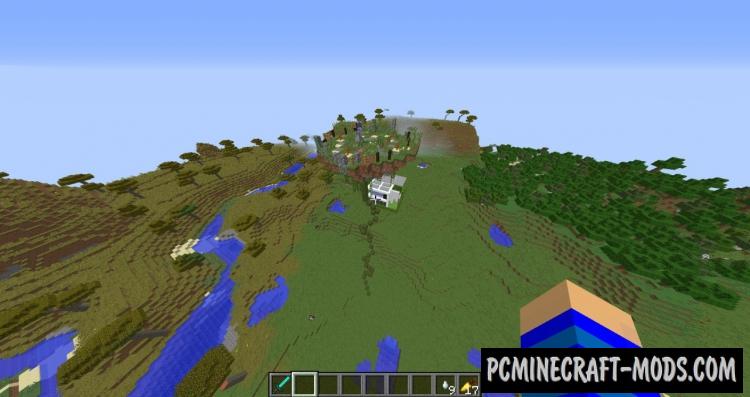 Done!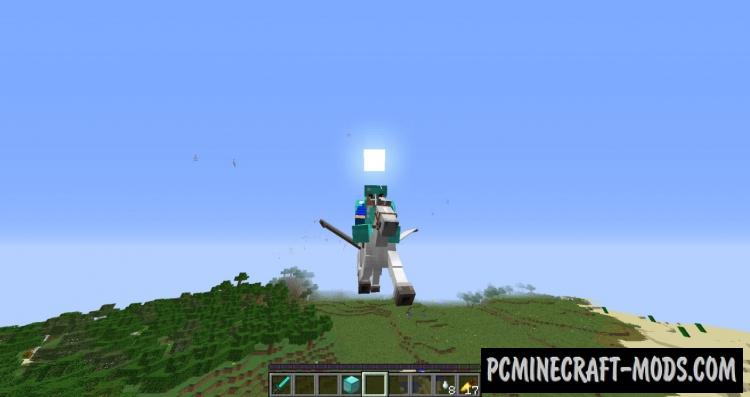 How to install Flying Pegasus
Download map
Unzip it and copy to C:\Users\User_Name\AppData\Roaming\.minecraft\saves
Ready