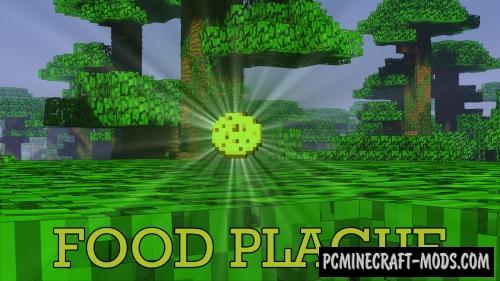 This command is a kind of challenge that will seriously complicate survival and make it more interesting. Every time you eat the same food 3 times in a row, you will get the effect of nausea and hunger. And after 150 seconds, the food will become less dangerous again. And without any danger, you will be able to re-consume the same food only after passing 25 minutes. You will be able to handle it?

Screenshots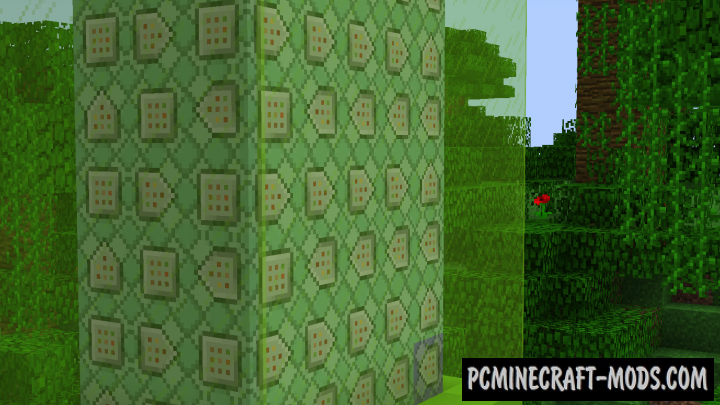 Review
How to use Food Plague
Download the "Zip" archive from our website
Inside this contains a "Txt" file. It may contain several such files
Select the desired option or combine them together
Copy the command text from the file (Ctrl+A -> Ctrl+C)
Start the game and get a command block. This block is not contained in the creative inventory
To get this, type in the console /give @p command_block
Put the command unit on the ground
Right-click on it and paste the command into the "Command Console" (Ctrl+V)
Activate the command block using the button or lever
Ready!