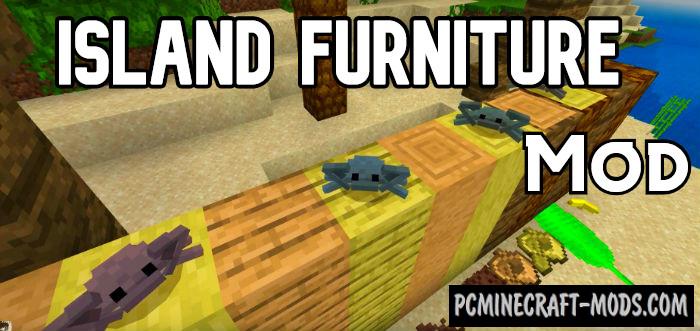 The Island Furniture 1.17.0-1.16.221 mod will add a huge number of decorative blocks, plants, creatures and some decorative items. All this can be used to create a realistic island in the ocean. You can fill the island with coconut palms, add crabs to the coast and craft boats from palm tree. There is a new food that can be cooked in the oven and it has a 3D model if put on the block.
Mod Features
Added a new food – bananas. Used to add 2 hunger points to your character. You can get this from a banana tree.
From the banana tree you can get leaves. Then it is used as a decoration.
Coconut will add 6 hunger points for the character and it can be used several times.
From the crab you can get meat and restore 4 points of hunger.
Use the crab shell to further craft a new sword.
The new boats have no distinction between vanilla, but this can only be crafted from banana and coconut trees.
The big crab can dance.
Recipes of Island Furniture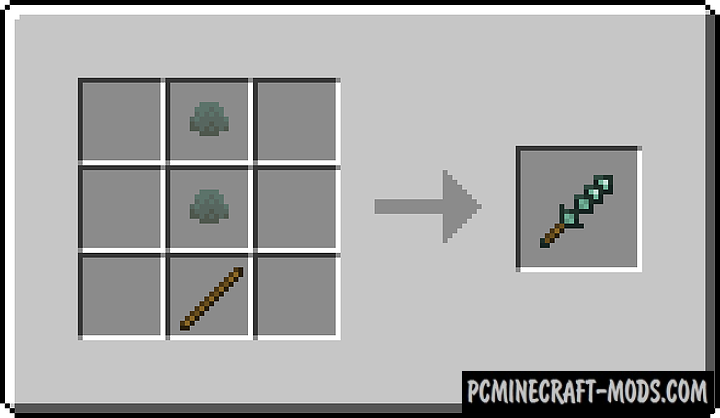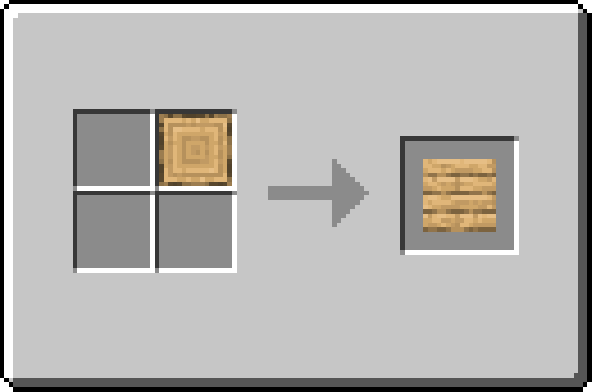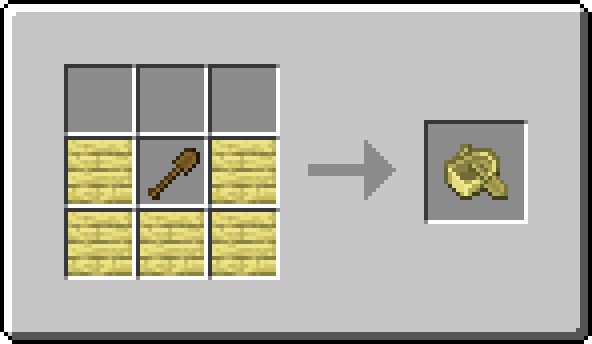 How to install Island Furniture
Download zip archive with addon inside
Open the addon file using the ES Explorer
This should start the import
Open world settings
Select new Behavior Pack and Resource Pack
Enable Experimental gameplay (if necessary)