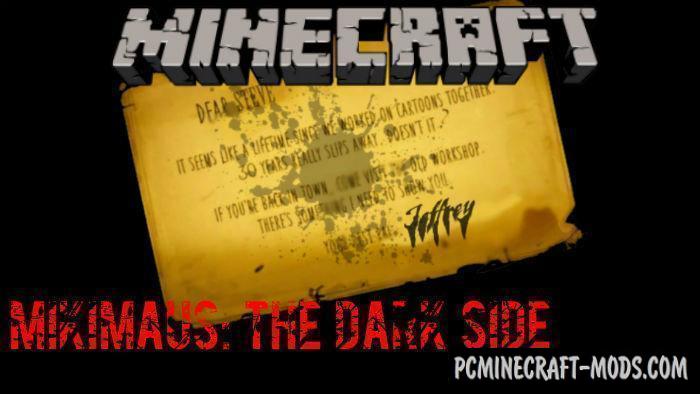 It is a horror map for Minecraft Bedrock Edition based on the popular game called "Bendy Ink and the Machine". This is the first part of the map and their total will be five.
The Storyline
On this map You play as Steve, who 30 years ago worked as a cartoonist in the Studio Jeffrey. Today he invited You back to the Studio. You arrive there, but notice that everything looks abandoned and scattered everywhere ink. You have to activate the machine, and then get to the exit!
Screenshots
Install Mikimaus: The Dark Side Map
Download the map
Remove the map from the archive
Move the map by path: "/games/com.mojang/minecraftWorlds"
Go in Minecraft PE > Play > Select the installed map
Enjoy the game!