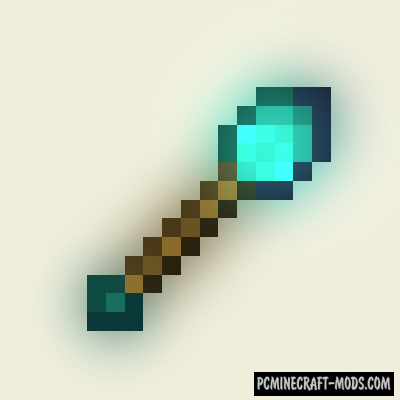 Staff of Building 1.16.5-1.16.4 modification is designed to significantly speed up the construction process by using special staffs. This allows the player to instantly place blocks from your inventory on a specific area (depending on the staff material!).

Basically, this tweak tool is used to complete large but logically understandable buildings, for example, the player can spend a lot of time to build a long wall, but the modification features identify this and in a matter of seconds will do the job for you.
Note that this consumes the durability of the staffs, so it's a bit balanced for survival mode. Additionally, it has the feature that the block layers only have a single block type, so if you use different blocks in the layer, the modification will not be able to identify this.
Screenshots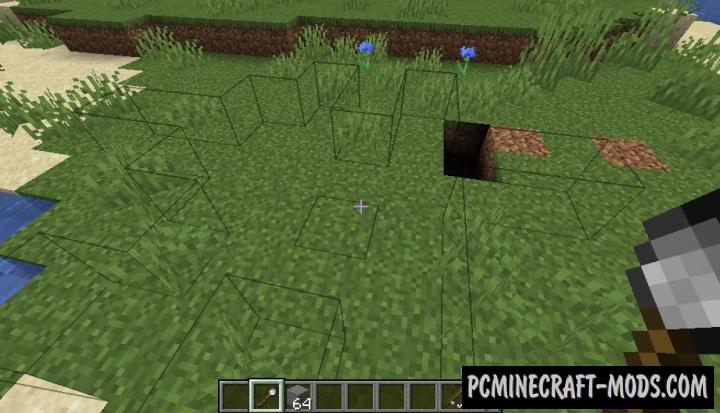 How to install Staff of Building
Download and install Fabric
Download a Mod
Unzip it and copy to C:\Users\User_Name\AppData\ Roaming\.minecraft\mods
Ready
Created by: Draylar1