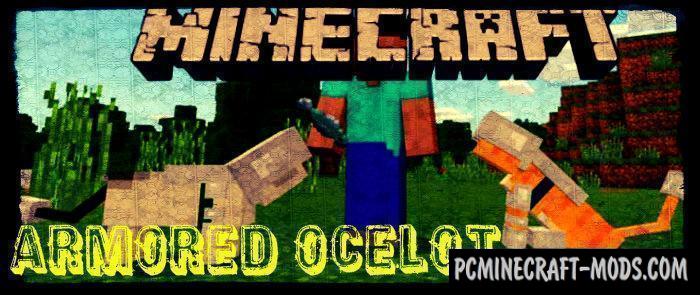 "Armored Ocelot" will make ocelots even more useful, because now they will have armor, and even a tamed ocelot can be ridden!

After installing this addon, ocelots will automatically spawn in the world in iron armor. You can tame this by using raw fish as before. Sit on it and open the inventory, and then put on the saddle. Then you will be able to control the direction when driving on it.
Screenshots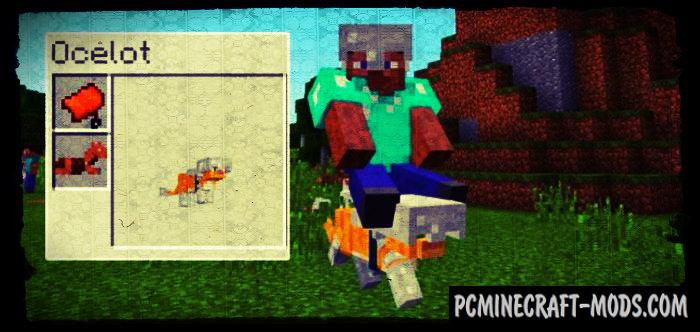 How To Install Addon?
Download a mod with the extension .mcaddon
Then find it and run, thus importing into the game
Open the game and go to the settings of the world
In the "Resource Packs" and "Behavior Packs", select the imported resource packages (addon)