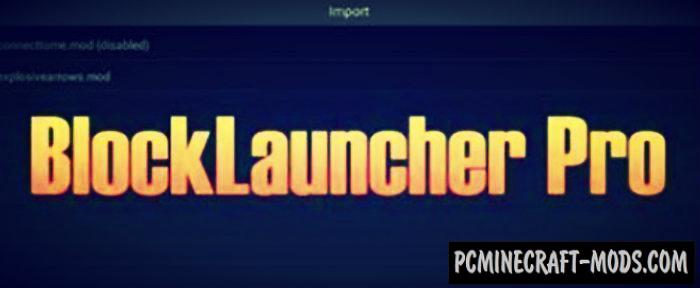 The BlockLauncher PRO is an application to install the Java Script mods, addons and hacks for Minecraft PE 1.12.0. New Java addons have more features than regular mods and Addons. Use this to turn the Minecraft PE into the PC version of the game.

BlockLauncher Pro Features
This application has its own interface for installing additional textures and mods without importing. This makes it possible to bypass the usual features of the game and do anything with it. The Blocklauncher Pro creates a temporary copy of Minecraft PE to take full advantage of Java Scripting. Created a huge number of mods on this programming language, it is industrial and farming addons with which you can have fun.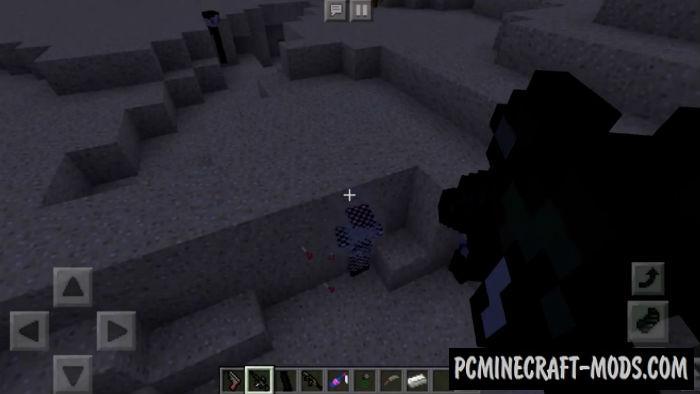 BlockLauncher Pro Latest Version
This is the latest version of BlockLauncher PRO for MCPE 1.12.0 & 1.11.4 which is the most convenient and easy to use, not requiring from the players any special knowledge and skills in order to install mods, maps, textures and more for Pocket & Bedrock Edition.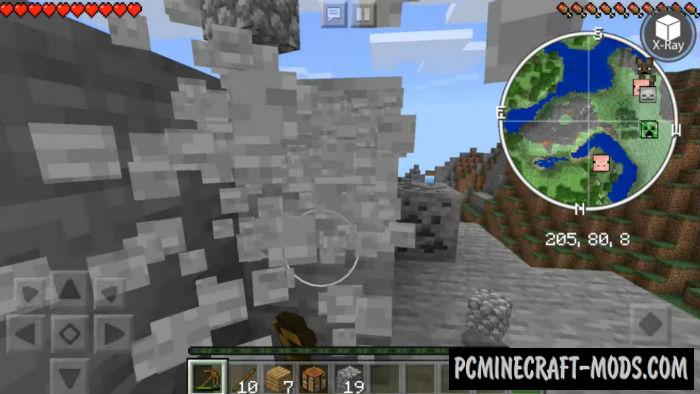 Download the BlockLauncher Pro