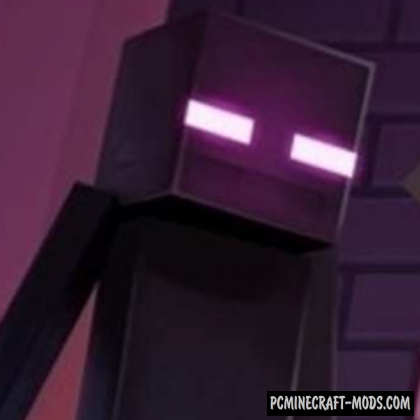 Eldritch Mobs 1.16.5-1.16.4 is a port of the popular Infernal Mobs modification, with which a mob can randomly get a certain "class". With these classes, mobs will have increased health, unique abilities, as well as after death, the player can get more experience and of course unique items!

Now your usual PvE will turn into an exciting and fun random activity that will appeal to most experienced players because every time you can die or get a lot of precious things.
Updated to 1.6.2 version
Features
There are 3 classes in total: Elite, Ultra and Eldritch.
Elite mobs have 4 times more health, 4 random dangerous abilities, but the player gets 16 times more experience and even enchanted items. To generate this, type the following command: /summon_elite "insert entity id";
Ultra mobs have 6 times more health points, 8 random abilities, but give 32 times more experience and elite items or treasures. To generate it, enter this command: /summon_ultra "insert entity id";
Eldritch mobs have 8 times more health points, 12 random abilities, but the player can get 48 times more experience, Elite with Ultra random loot and Ender treasures.
Screenshots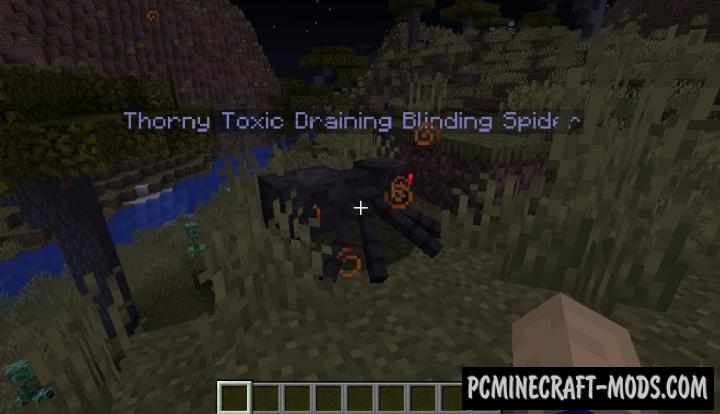 How to install Eldritch Mobs
Download and install Fabric with Cardinal Components (Contained inside the archive)
Download a Mod
Unzip it and copy to C:\Users\User_Name\AppData\ Roaming\.minecraft\mods
Ready
Created by: cyborg_pigeon