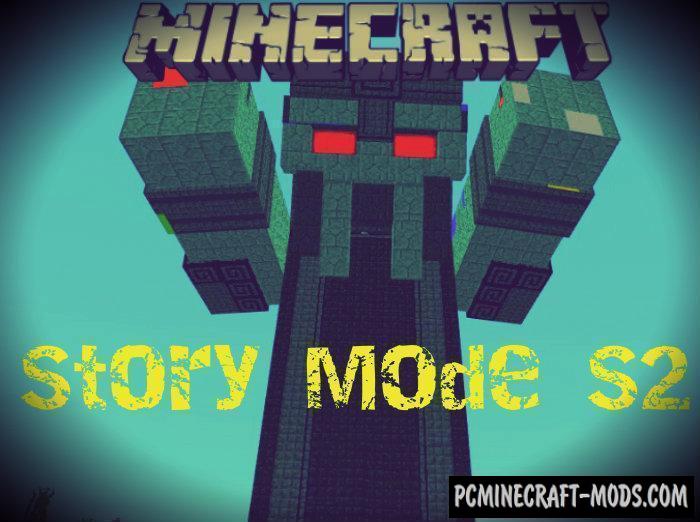 This mod based on the game "Minecraft Story Mode" and add some characters in the Minecraft Bedrock, and glove from the second season of the game, as many as several types!
Glove increases the different characteristics of the player. To wear it can be putting the subject into the slot of the right hand.
Krider (replaces spider): like normal spiders, these monsters are able to climb the walls, but their main attack is that they can jump on his head, and then explode!
Romeo (replaces skeleton): he will constantly fly around and shoot fireballs at enemies. It is also able to summon a giant, three-headed ghost or Snow Admin.
Giant Golem (replaces the cow): shoots fireballs, able to summon several lava cubes. This mob is very dangerous, but he has a weak spot! Try to find it!
Screenshots
How To Install Mod?
Download a mod with the extension .mcaddon
Then find it and run, thus importing into the game
Open the game and go to the settings of the world
In the "Resource Packs" and "Behavior Packs", select the imported resource packages (addon)