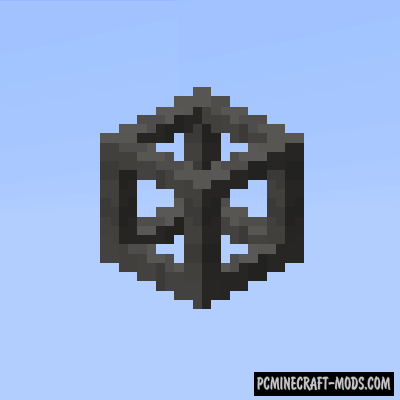 Here Pretty Pipes 1.16.5-1.15.2 is a small technology modification that is designed to implement a transport system using pipes! The player can improve this with many different improvements – this will allow you to use it for more complex tasks.

This is mainly used as an intermediary between vanilla blocks. Mechanisms are intuitive like Redstone mechanisms. For example, if you need to automate the remelting of ore, simply connect the chests with fuel and ore and then run the pipes to the stove. From the stove, run pipes to chests that will store the melted ore.
Pipes has many options, it expands the capacity or adds a feature to connect other pipes on different parts of the highway. There are many small details that will help you optimize simple processes, for example, you can use reverse to re-melt the melted ore (Useful for other technology modifications).
Updated to version 1.9.5
Screenshots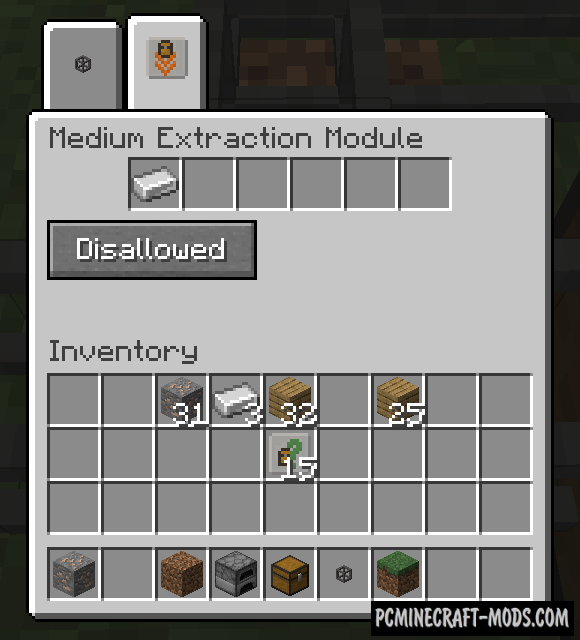 How to install Pretty Pipes
Download and install Forge
Download a Mod
Unzip it and copy to C:\Users\User_Name\AppData\ Roaming\.minecraft\mods
Ready
Created by: Ellpeck