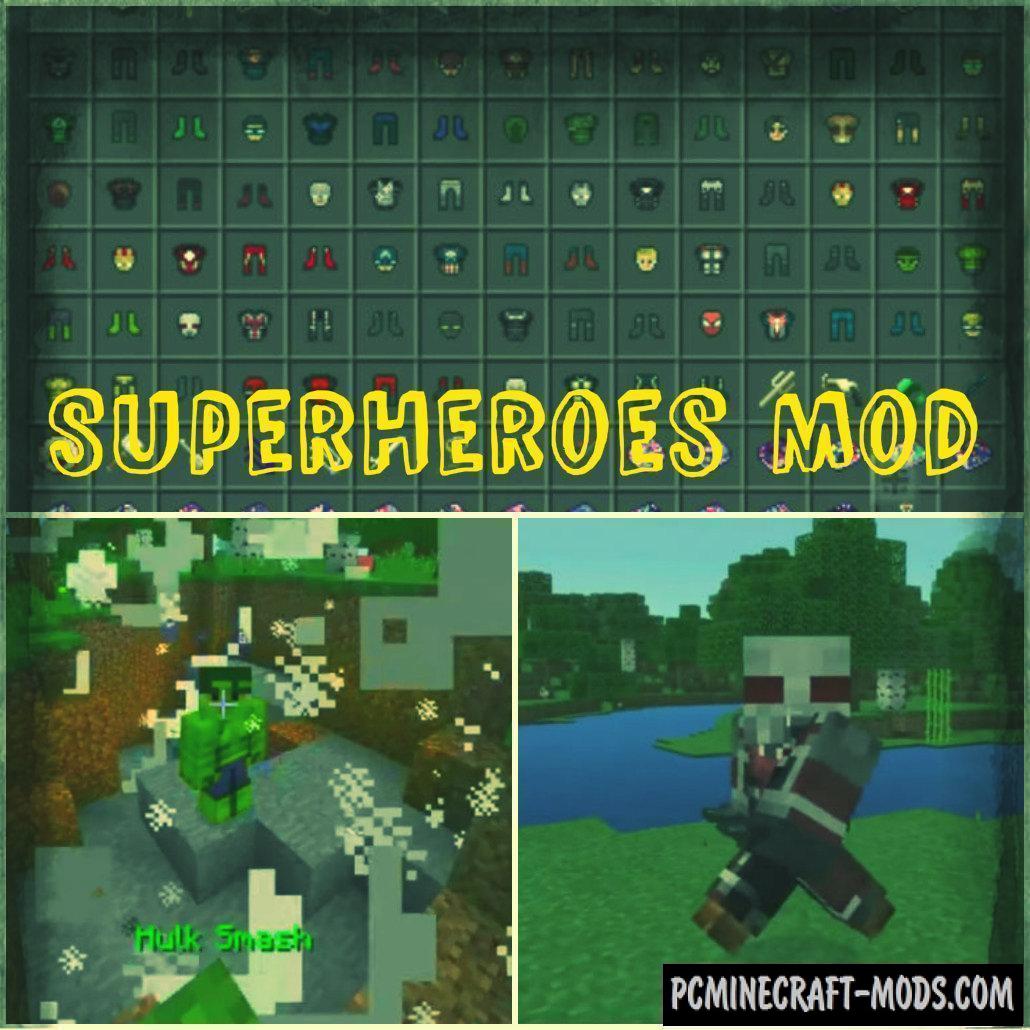 Now transform into a superhero is easy. Just put on his super suit and get super powers of Hulk, Thor, Antman, Captain America, Iron man, Super Woman, Deadpool, Spiderman or Batman.
Superpowers will work only when you fully put on a suit. This can be tested in a simple way: in the corner of the screen appear a variety of magical effects.
Superpowers can only be used with a spell book. For each character there is a book of spells.
Screenshots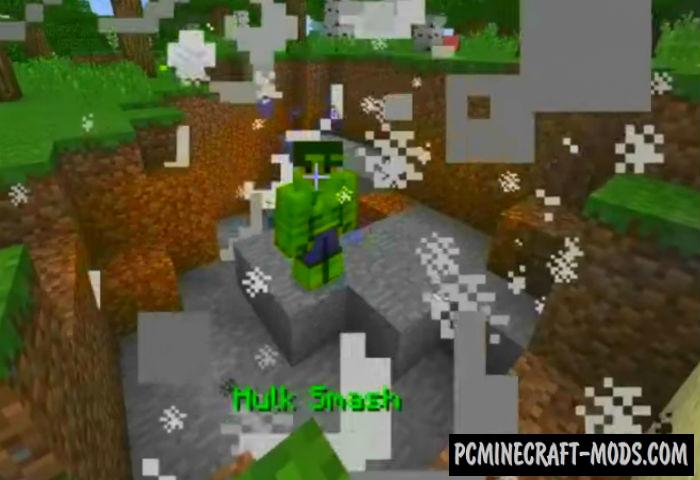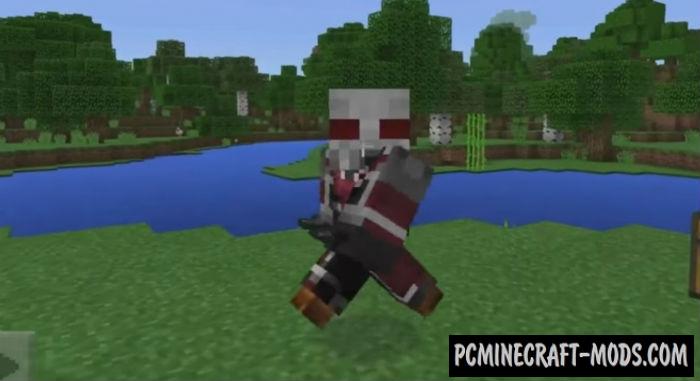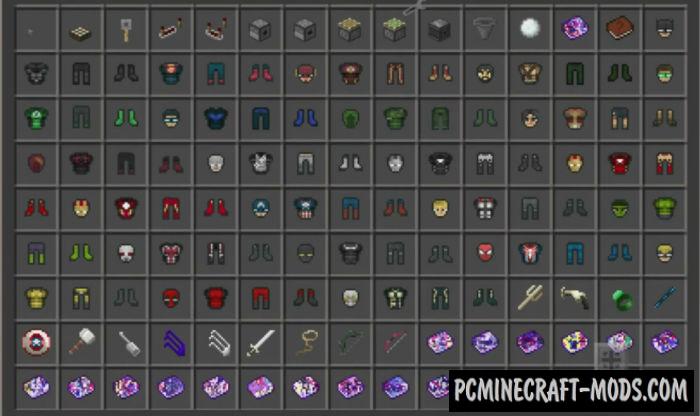 Installation
Download mod
Start BlockLauncher Pro
Click on the wrench key
Go to "ModPE Script"
Enable mods and click "Add"
Now you need to find the downloaded mod in the file system of your device and click on it
Mod installed, enjoy the game!