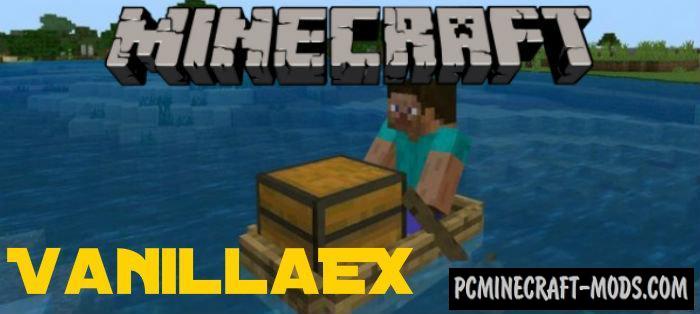 Vanilla EX mod is aimed at improving game features to make survival more interesting. The peculiarity of this option is that all the affected changes may ever be needed in micro-moments, so it will not affect the balance much.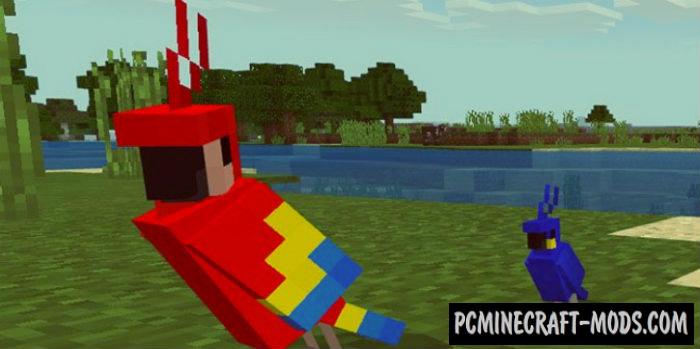 List of Changes
Enderman – afraid of rabbits
Guards – do not attack octopus and fish
Lamas – have the same control as horses
Parrots – can be dear by any seeds. Parrot babies!
Polar bears – attacking Vagrants
Rabbits – no more running away from players and monsters
How To Install Mod?
Download a mod with the extension .mcaddon
Then find it and run, thus importing into the game
Open the game and go to the settings of the world
In the "Resource Packs" and "Behavior Packs", select the imported resource packages (addon)