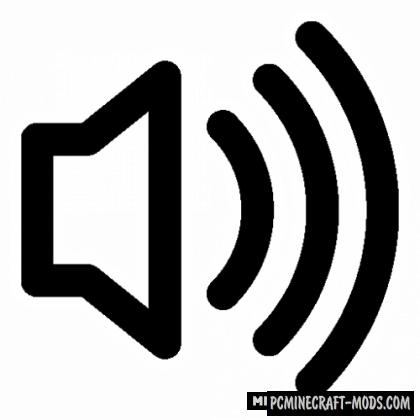 Here Voice Chat 1.17-1.16.5 is a fairly simple tweak modification that adds voice chat to the game! To make it work correctly, you need to select the desired microphone and speaker in the settings. After setting up, press the 1 button on the numeric keypad and start talking.

Players have long dreamed of this feature in the vanilla version of the game , but the developers forget or do not want to add the ability to talk in the game. The community still managed to implement this feature and now you can more quickly exchange information with other players or just chat in the server hubs.
In the updated build (Simple Voice Chat) – use the Caps Lock to talk and it also has a new settings menu that opens on the V button.
Updated to 1.0.0 version
Screenshots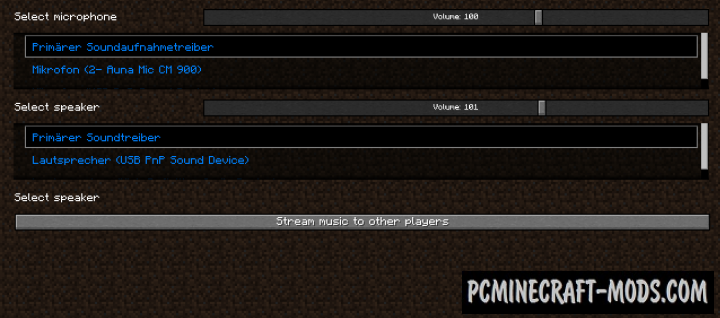 How to install Voice Chat
Download a Mod
Unzip it and copy to C:\Users\User_Name\AppData\ Roaming\.minecraft\mods
Ready
Created by: henkelmax, Strideyyy