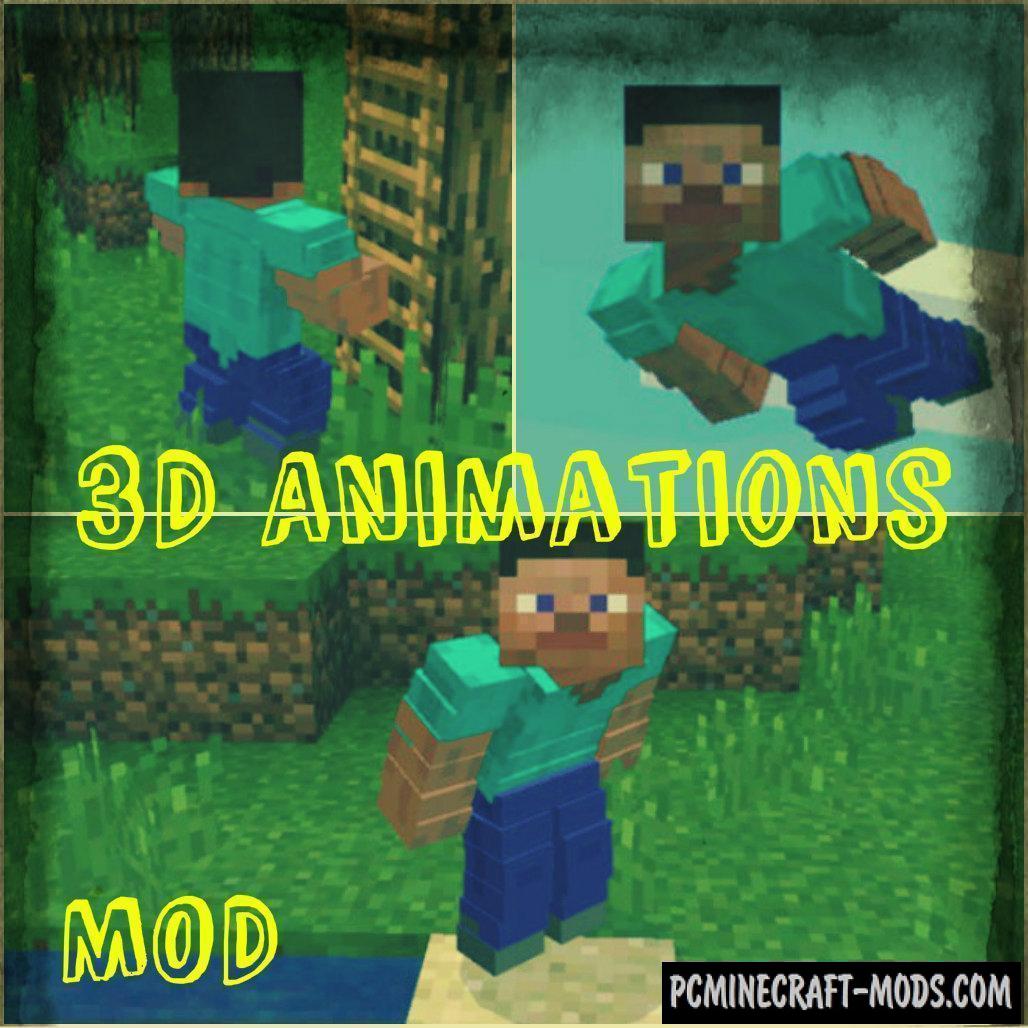 3D animations is an addon that will add a huge amount of animations to Steve's body. Now you can see a lot of realistic third-person movements.

Also, the updated animation will make the usual work in the game more realistic, because now you can see, for example, how Steve crouches or flies like Batman. Additionally, this option has only a small drawback, which is that the JavaScript developer had to divide the body of the character into many small parts.
Screenshots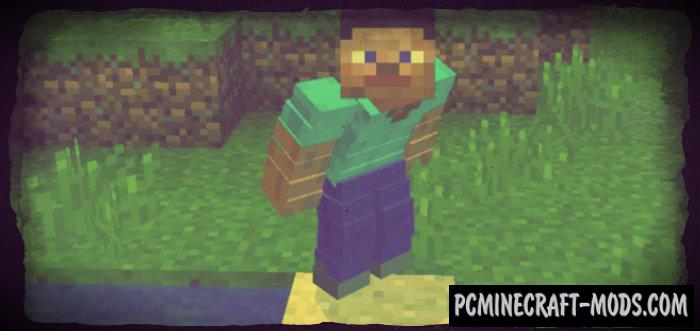 Installation
Download mod
Start BlockLauncher Pro
Click on the wrench key
Go to "ModPE Script"
Enable mods and click "Add"
Now you need to find the downloaded mod in the file system of your device and click on it
Mod installed, enjoy the game!