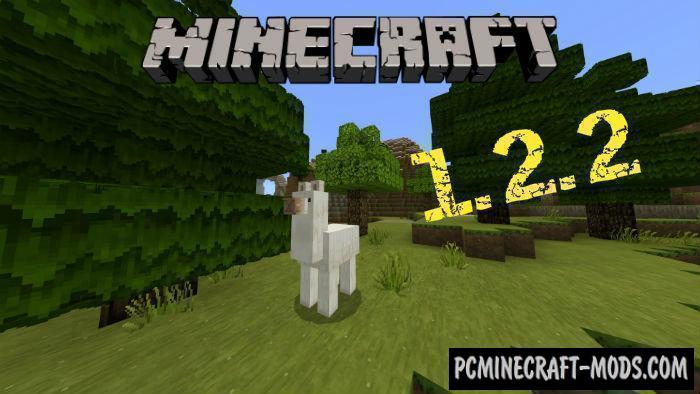 Minecraft PE – Bedrock Edition 1.2.13 has become available for download. On April 4, players got the opportunity to get rid of annoying bugs that were noticed in the previous 1.2.11 version.

What's New?
The main innovation was the addition of a huge number of maps, texture packs, skins and other additions to the marketplace. Their main theme is autumn. You can purchase such add-ons or download them from this site.
Screenshots
Changelog v.1.2.11
Pistons no longer get into a state where they pause, activate randomly, and potentially crash the game
Changelog v.1.2.10
Falling on Hay Bales now reduces fall damage
Changelog v.1.2.9
Fixed a rare issue that caused items, experience, and player positions to change after rejoining a world.
Changelog v.1.2.8
Fixed a UI/performance issue with the in-game store on partnered servers.
Changelog v.1.2.7.2
Android players no longer lose access to purchased content when reinstalling the game
[LT] and [RT] can now be used to change tabs in the inventory when playing in VR
Changelog v.1.2.6.60
An updated look for Horses, Mules, and Donkeys
Changed the color of the menu button hover state to improve accessibility
Changelog v.1.2.5
Fixed loading algorithm worlds
Changed the temporary storage of data when you connect to the server or use the settings
Players on Xbox One will get more performance
The components of Redstone are now working correctly!