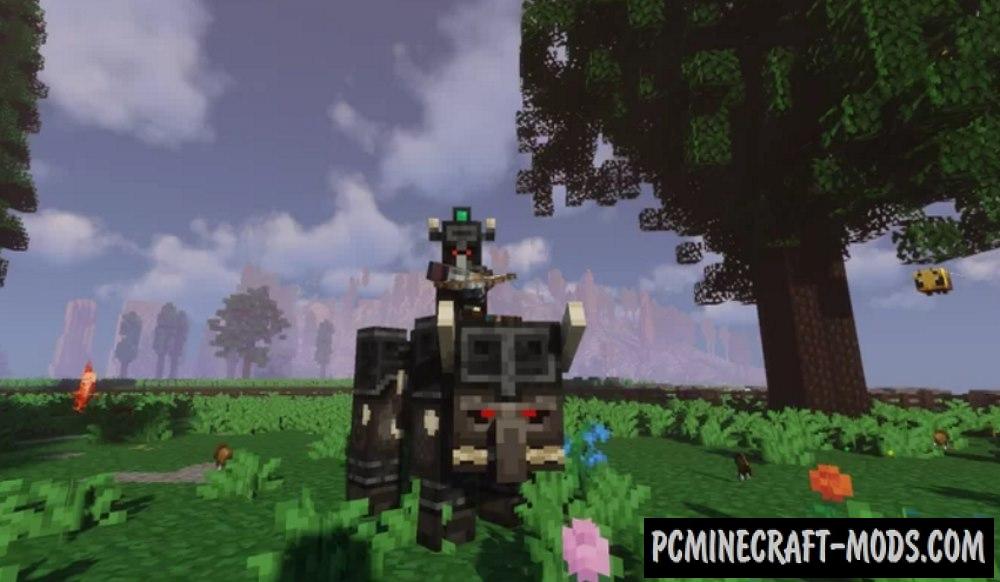 Pixel Perfection 1.17.1-1.16.5 is a very high-quality resource pack, although with a small 16x resolution. It looks really great, as for its scope, you can see for yourself. Personally, I liked the colors that were chosen for the textures — they are very harmoniously combined with each other.

This mainly contains changed options for the environment, as well as some improvements for ore, water, and vegetation. This uses slightly darkened color palettes that will appeal to fans of vanilla style. Additionally, you can install shaders that will unlock the full potential of this package.
Despite the small resolution, the author managed to add as many new details as possible for each of the elements of the block or mobs. This means that the gameplay will get a new medieval style that will diversify your adventures and you will also be able to use it to embody incredible creative ideas. Additionally there are many improvements to the player's armor and weapons that make it possible to replace your old PvP pack with this one.
Screenshots
How to install Pixel Perfection
Install Optifine HD (Not necessary but desirable)
Download Resource Pack
Unzip it and copy to C:\Users\User_Name\AppData\Roaming\.minecraft\resourcepacks
In the game settings, select the desired resource pack
Ready
Created by: XSSheep, Nova_Wostra