SEUS 1.17.1-1.16.5 are perfectly optimized shaders for Minecraft. This will generate realistic clouds as well as changing brightness depending on the time of day. There are 3 types of SEUS: PTGUI, Renewed and Legacy.
All of them differ in their core engine and release years. If you look at the sunsets and sunrises near the water, then you can see the beautiful shimmer of sunlight on the surface of the water.
The water here is made clean and added physics of waves. When interacting with water, you may notice the generation of additional waves. These shaders also add new shadows that are more realistic than standard shaders. Shadows will be darker in the daytime and dimmer at a later time. The author provided an improvement for other lighting sources, such as burning torches and made this process optimized for the GPU.
Since 2020, the Sonicether started developing super realistic shaders that should compete for Minecraft Windows 10 for nVidia RTX. The project is called SEUS PTGUI (Path Traced Global Illumination) and it is in the final stage of development. Below are some screenshots of how graphic scripts work. Most of the scripts are intended only for owners of 2080 RTX, but you can still use this on weaker video cards.
Legacy Screenshots
SEUS PTGI Screenshots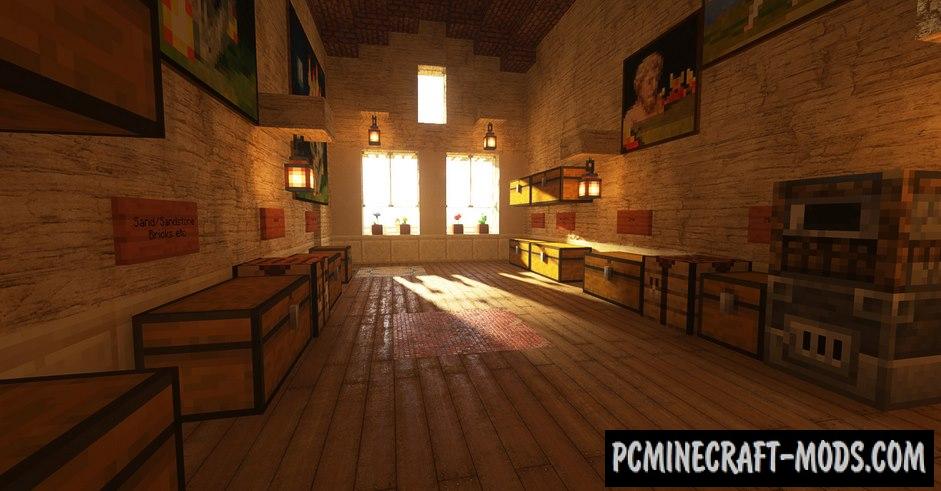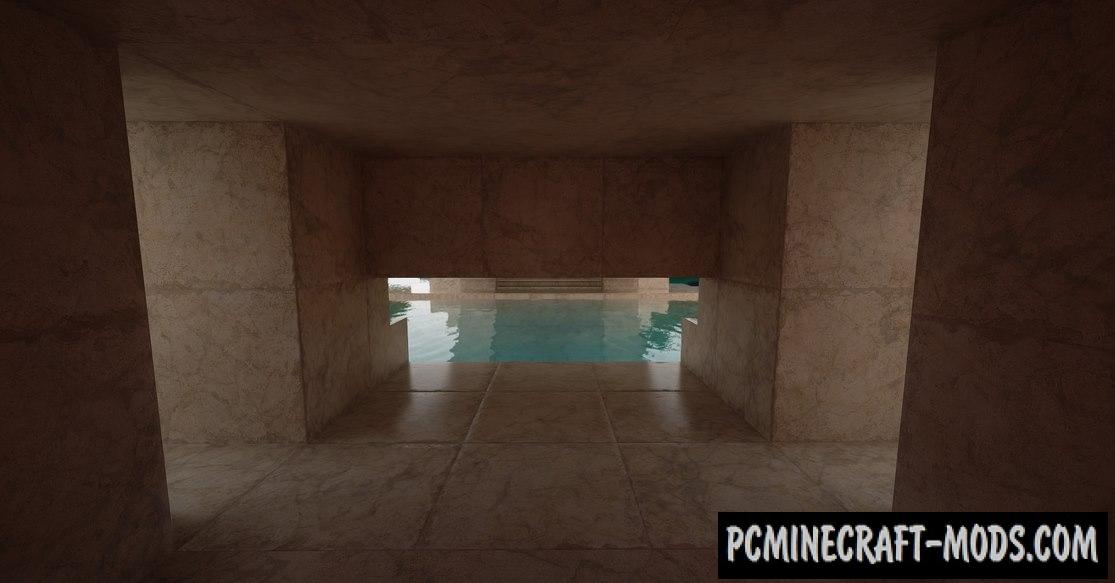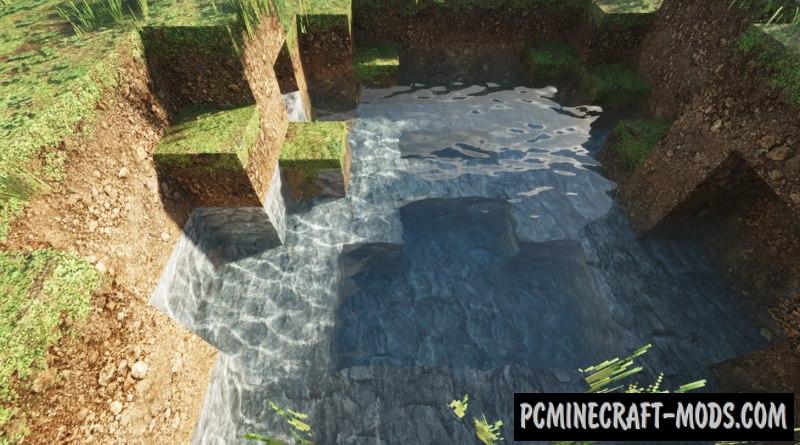 How to install SEUS Shaders
Download and install GLSL Shaders or Optifine HD
Download a Shaders
Unzip in C:\Users\User_Name\AppData\Roaming\.minecraft\Shaderpacks
Run Minecraft
For GLSL Shaders: Click on "Shaders", choose the desired Shader and click "Done"
For OptiFine: In settings, click on "graphics options" -> "Shaders", choose the desired Shader and click "Done"
Ready