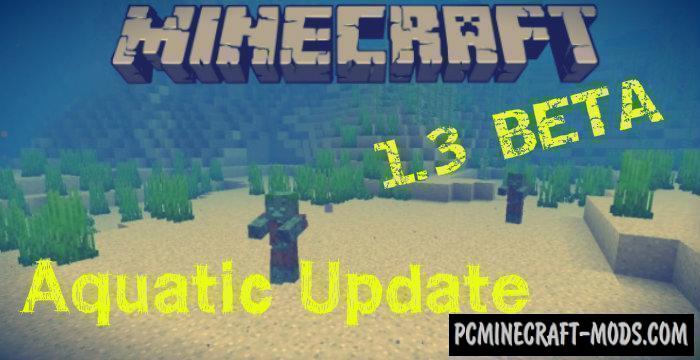 UPD: August 9, 2018 to 1.6.0.30 version.
In Minecraft PE 1.6.0.30 Beta you can test all the new features that will be added to the Grand Aquatic Update. It is enough to have a phone or tablet with android or ios, and MCPE Beta version can be downloaded to Windows 10.
The developers from Mojang continue to add interesting innovations to Minecraft Bedrock Edition: Coral bushes, sunken ships, but most importantly it is a new underwater monster – drowned!
Minecraft 1.6.0.30 Aquatic Update
Coral bushes
Coral bushes are somewhat similar to coral plants, but they are generated only on the sides of the coral.
A total of five coral bushes are available: blue, pink, purple, red and yellow.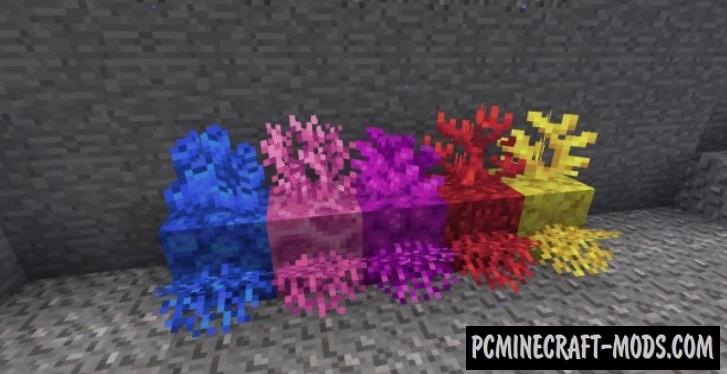 Drowned Zombies
These monsters can appear in the oceans and in rivers. If an ordinary zombie drowns, it will turn into a drowned man.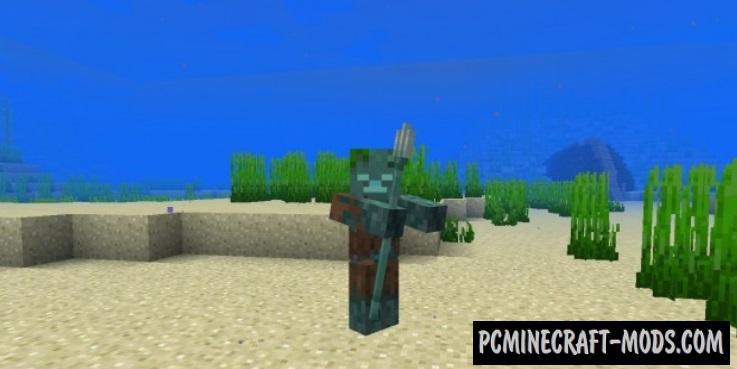 The drowned mob can appear with a Trident in his hands, and he knows how to swim!
Sunken ship
Sunken ships can be found in the oceans and beaches. In them you can find three different prey, which depend on the type of ship.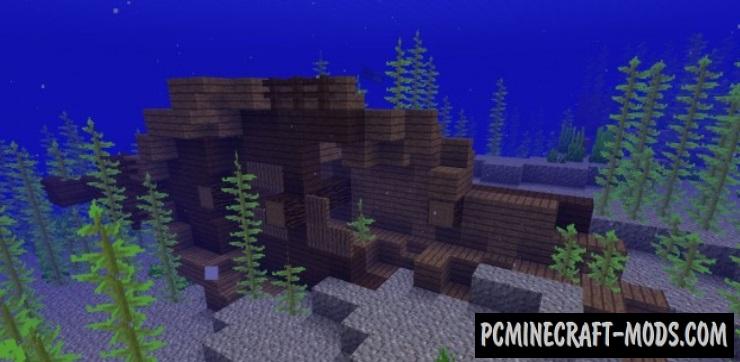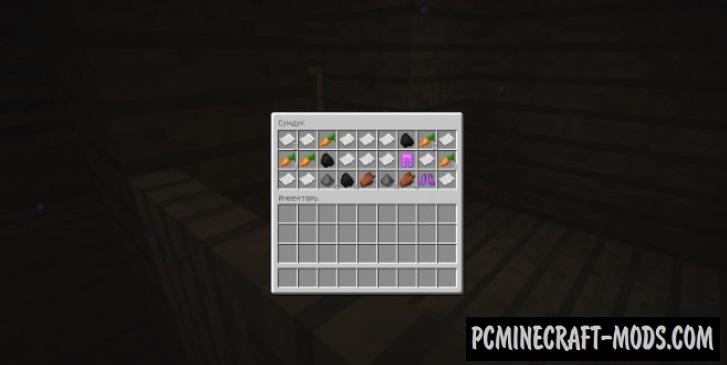 Feature of ships is a still lies in the fact that they can be generated in whole or in some parts, and even upside down!.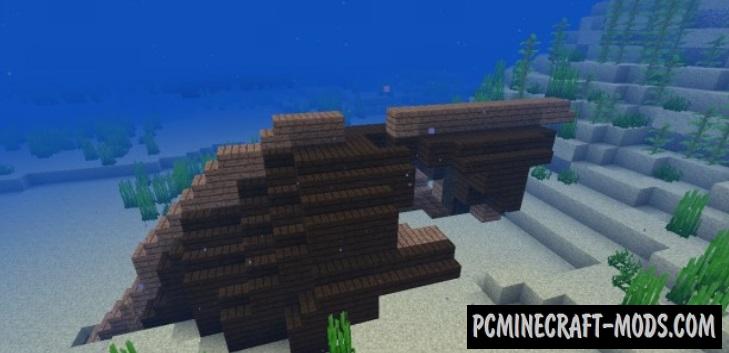 And the developers also announced that the first beta 1.3 for Android, Windows 10 and Xbox one could be released this week. Only the latest version of beta can be downloaded to the iPhone.
Developer Tweets
We *might* have a beta refresh for Minecraft on Xbox, Windows 10 and Android this week with a few Aquatic features in it. Maybe. Stay tuned!

— Aubrey Norris (@Chupacaubrey) 13 march 2018
Just note that the first version will include several new features, and not all at once.
Next, we are waiting for a huge number of updates, when developers will fully carry all the necessary functions, mobs, items and other graphic design.