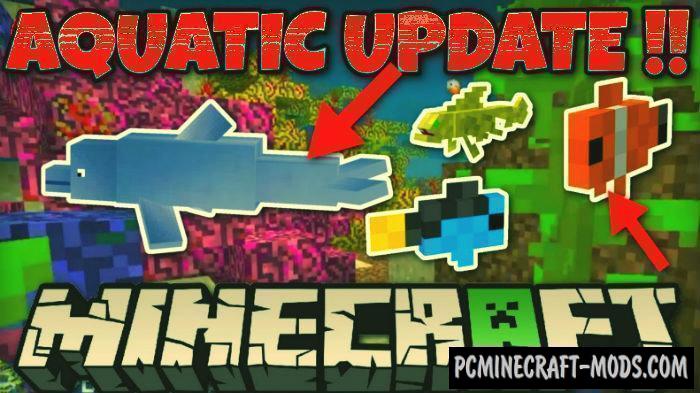 Minecraft PE 1.5.2 is the second stage of the update for Aquatic Update. Next, we are waiting for Minecraft 1.6.1.0 for Android, iOS and other devices, the release of which should take place before the end of this summer.
Features
Improved performance near underwater fortresses on Android devices
Water now has the correct physics behavior
Columns of bubbles now appear faster
Fixed spawns of guardians
Drowned men will now come out of the water at night
Dolphins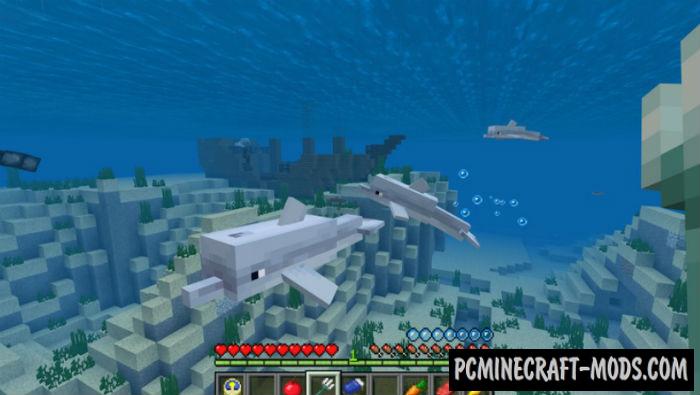 Swim with the boats, accelerate the one who sails near.
Beautiful Bubbles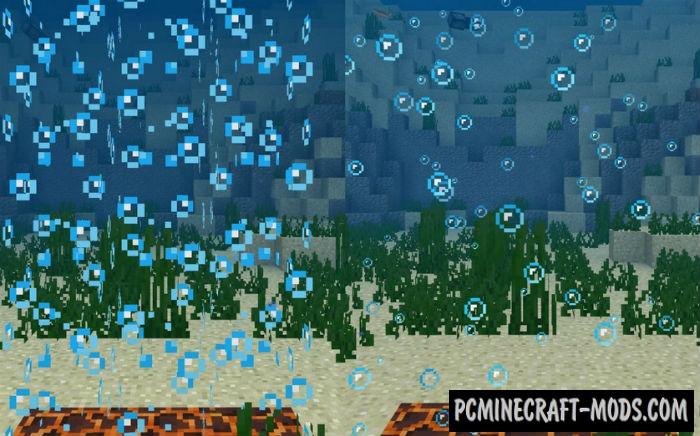 In the menu settings, added the item "Beautiful bubbles", allowing you to choose how the columns of bubbles will look.
Nine biomes of the Ocean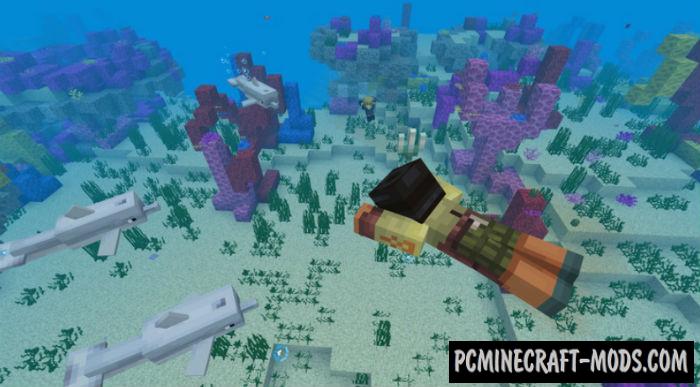 Frozen ocean
Deep frozen ocean
Cold ocean
Deep cold ocean
A little warm ocean
Deep a little warm ocean
Normal ocean
Deep normal ocean
Warm ocean
Changes in Minecraft 1.6
Added new Blocks, Items and Mobs:
Barrier Blocks
Potion of Slow Falling
Phantoms
Phantom Membrane
Latest version: 1.6.1.0 Full Version (Android) 1.6 (iOS)
Release date: September 17, 2018