We offer you the opportunity to download minecraft 1.12.2, 1.12.1 and 1.12 for free, as well as find out what's new in Minecraft version 1.12 on MacOS & Windows.
The developers have long stated that the game on the old engine (Java) called Java Edition, as many know, there are other versions of Windows 10 Edition, Education Edition. To make it less confusing, each version and received an additional designation in the form of Edition.
In this version, even slightly changed the logo in the main menu by adding a Java Edition label. Good or not, even not clear, each player decides for himself. Although looks like and decently.
Screenshots Minecraft 1.12.2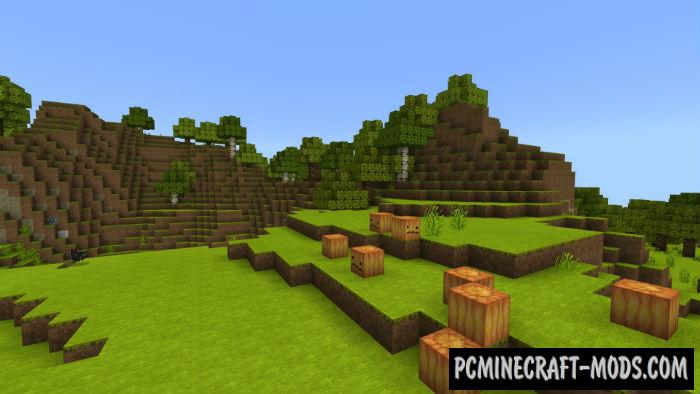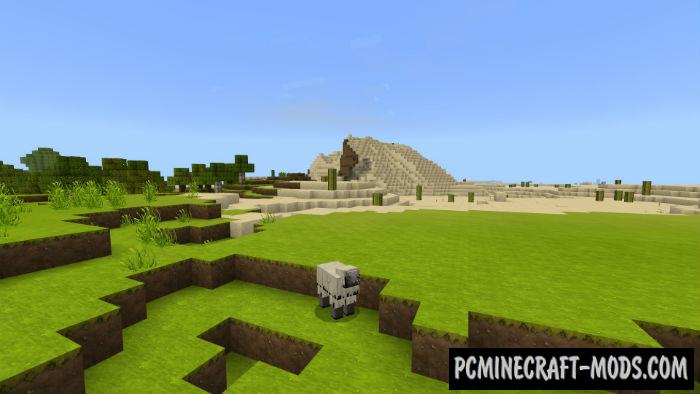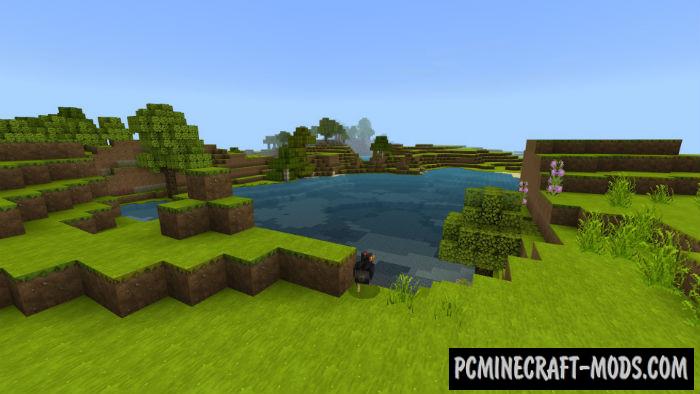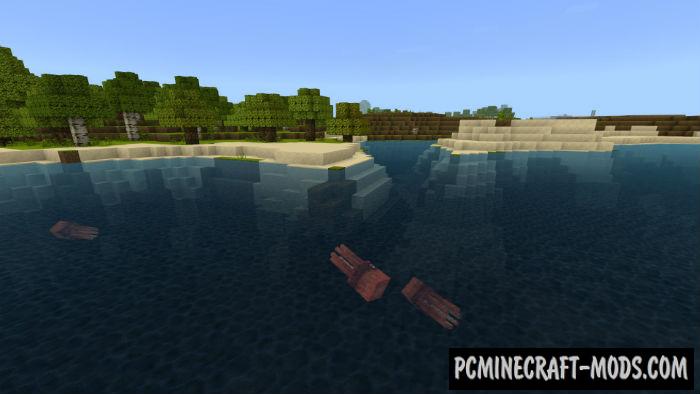 Features Minecraft 1.12.2
That came the day when minecraft 1.12 came out, it's quite a major update, because add new mobs and new blocks that are suitable for decoration, as well as added hints, and even display crafting inside the game.
Now after learning the recipe, you can see all the crafting in the workbench on MacOS.
It is possible to save the inventory in creative mode.
Changed system achievements, now the game supports the creation of their own achievements.
This version of the game supports only Java 8 for Windows and MacOS.
How to Install Minecraft 1.12.2?
Download the archive from Minecraft 1.12 at the end of the news
Inside there is a folder .minecraft
Open this folder on your computer: C:\Users\you_name\AppData\Roaming
Note that the AppData folder is hidden
If within there is folder .minecraft, delete it, or copy to another location (If you need it, there's a previous version of the game)
Place the folder .minecraft from the downloaded archive in C:\Users\you_name\AppData\Roaming
Go inside the folder with the game and run Minecraft.exe
Attention, this is a licensed version of the game, there is a Demo mode
To run it, you may need to register an account on the site mojang.com.